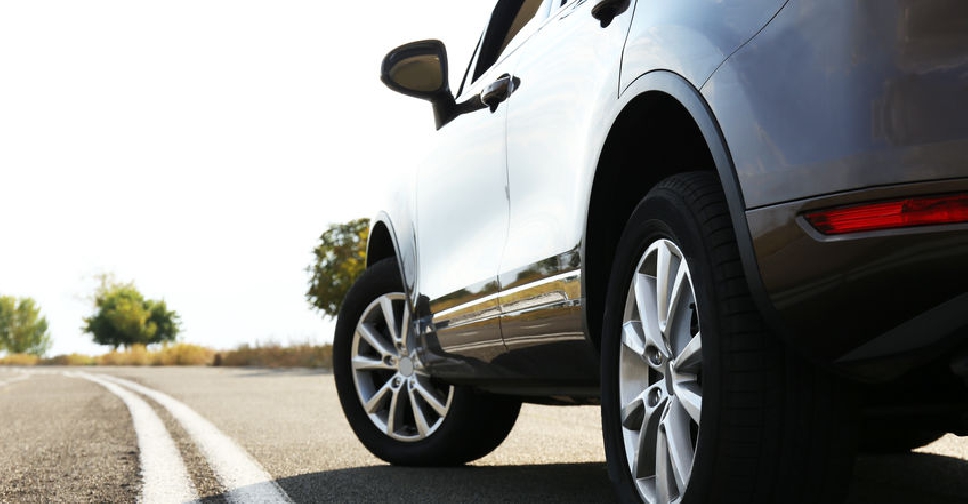 The Supreme Committee of Crisis and Disaster Management in Dubai says people who wish to travel from their homes for non-work related purposes now require a permit.
This applies to members of the public leaving their homes for essential goods and services such as shopping for food items, visiting a pharmacy, ATM or health clinic.
Movement permits can be requested via the website https://dxbpermit.gov.ae.
Permits are not required by those who work in vital or support sectors who have been exempted from restrictions.

These categories of workers will instead be asked to show a letter from their employer stating their need to move to and from their place of employment.
For enquiries, please call the new disinfection hotline: 800PERMIT (800 737648).
The Supreme Committee of Crisis and Disaster Management stressed that those violating the restrictions will face stringent legal action.

The Committee added that the hotline can be used to verify rumours, in order to rule out potential misinformation.
It urged people to rely only on official sources for information about the restrictions.