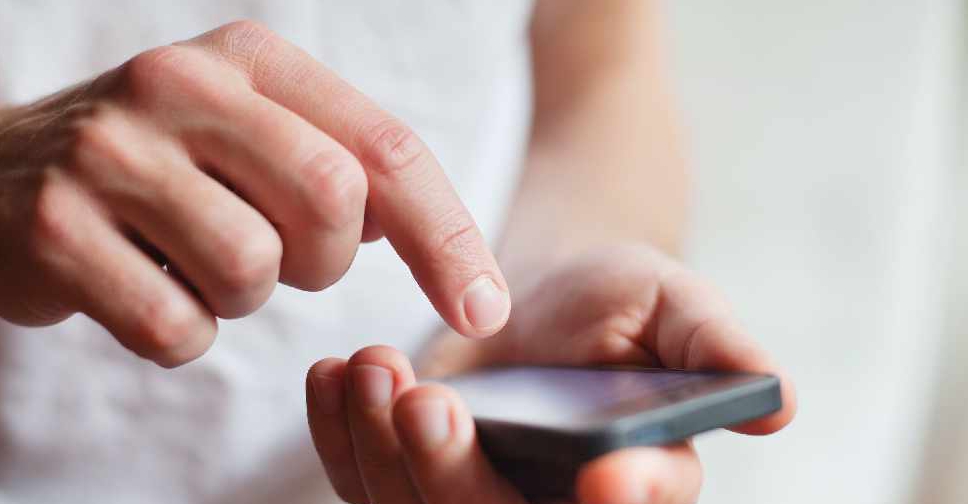 The toll-free number 800-737-648 can be used to ask questions about traffic restrictions and exemptions; access to services and other basic requirements.
The Supreme Committee of Crisis and Disaster Management says they want to answer all queries related to the daily needs of the community.
This two-week phase of the campaign, with residents staying home for 24 hours a day, began on Saturday.