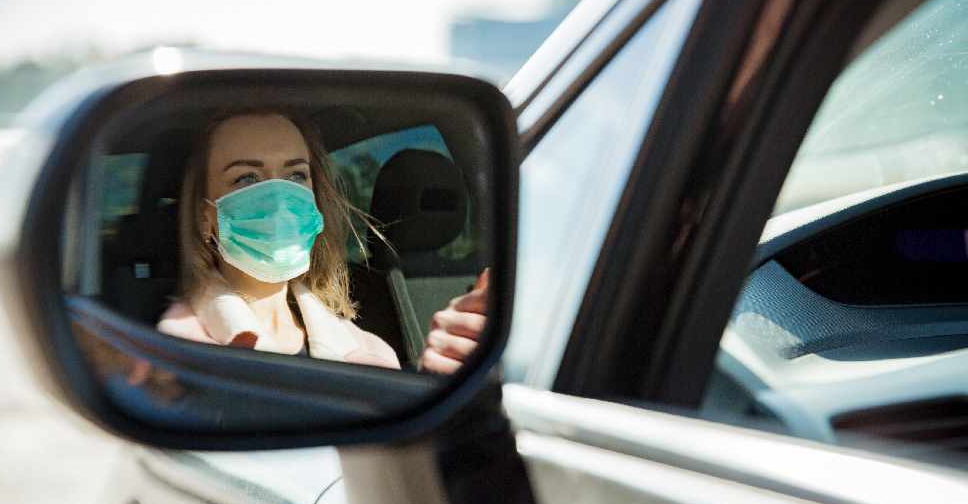 Motorists who fail to wear face masks while driving will now be fined in Dubai.
That's according to Dubai Police, which revealed that the same will apply to passengers riding in the car.
Officials clarified that violators will receive a warning via text message the first time they are caught without a mask, but repeating the offence will result in a fine.

They also explained that individuals have been instructed to cover their mouths and noses in public at all times, which includes people in their vehicles.
Earlier, Dubai Police announced that more than 2,500 fines and warnings were issued in the emirate to people who have violated movement restrictions during the national sterilisation programme.