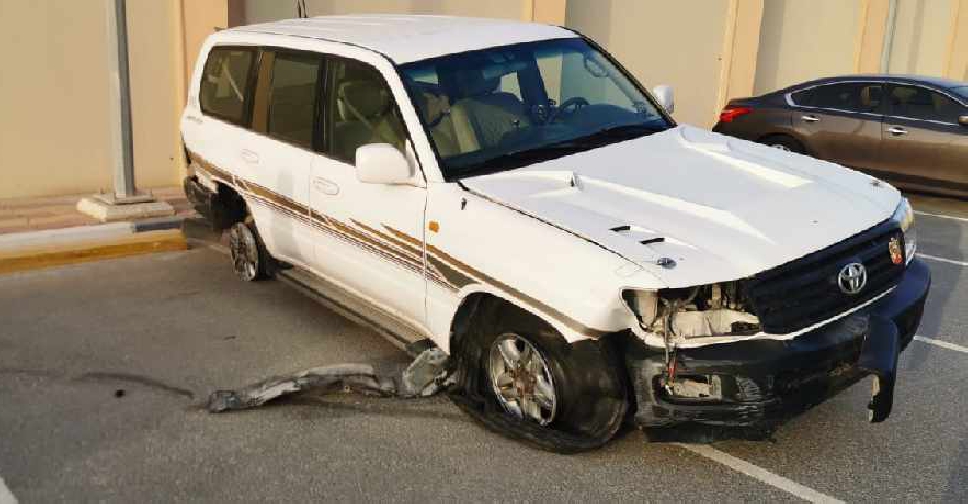 Supplied
A 28-year-old man has been arrested in Abu Dhabi for performing stunts and driving recklessly on the road.
According to Abu Dhabi Police, such behavior will result in a AED2,000 fine, 23 black points and the impoundment of the vehicle for a period of 60 days.
Officials revealed that the motorist was drifting and violating traffic laws on a public street in Musaffah area, which was putting his life and the lives of others in danger.
Further legal action will be taken against the man as his case has been referred to Public Prosecution.
Authorities have clarified that people who perform car stunts, gather to watch or participate in such activities or share videos of these reckless actions on social media platforms will be held accountable and will face legal consequences.