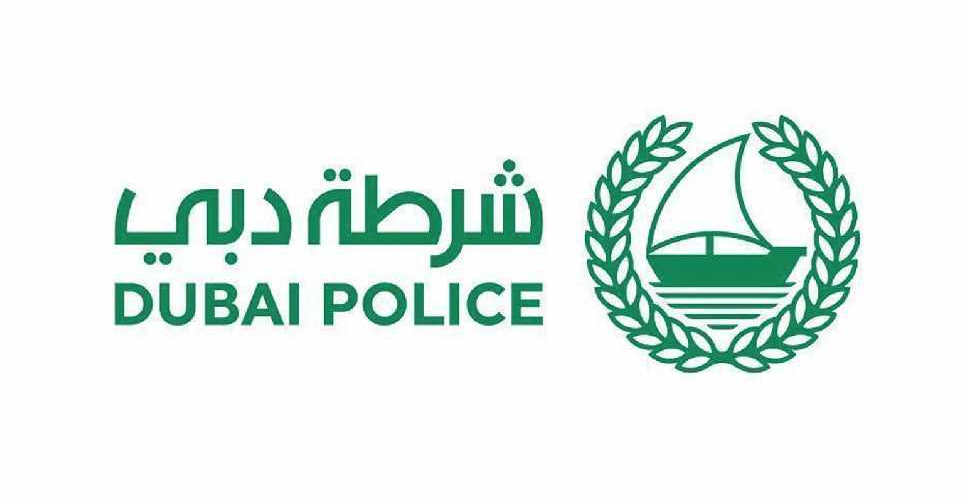 File Picture
A total of 1,721 vehicles, motorcycles, electric scooters and bicycles were confiscated in Dubai's Al Muraqqabat area for violating traffic laws in the year 2020. 
Officials said several motorists were caught for driving recklessly and dangerously, illegally modifying their vehicles and not displaying the number plates.
Majority of the violations for cyclists included riding in undesignated lanes without wearing protective gears and ignoring road rules.
Officials added that the move, which was launched by Dubai Police's traffic department last year, has ensured zero road deaths and significantly reduced the number of traffic accidents in the area.