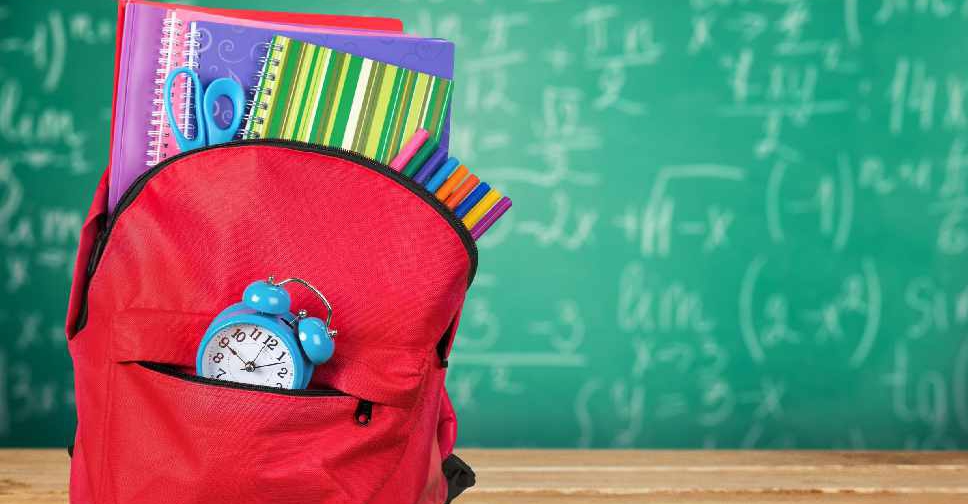 Dubai's private school regulator says it does not recognise homeschooling programmes.
The Knowledge and Human Development Authority (KHDA) made the clarification on its website as a response to parents who are thinking about homeschooling their children if schools don't reopen in September.
It advises parents to look into its Rahhal programme, an alternative form of education.
The KHDA also says on its website that "Schools are currently scheduled to open in September, though it's still unknown what form this will take or whether that will change. We are working closely with our colleagues in the federal government, so that when a decision is made, it will be applicable to all schools in the UAE."