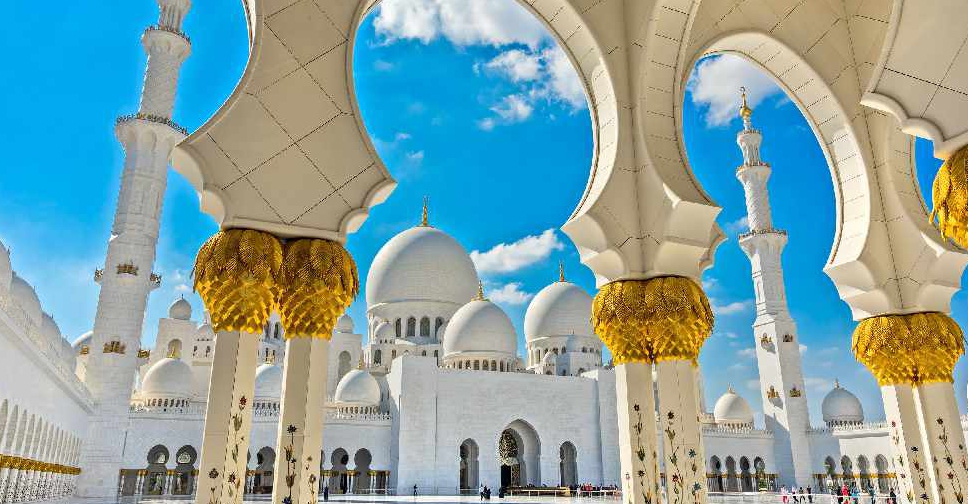 123rf
Abu Dhabi's landmark Sheikh Zayed Grand Mosque welcomed 115,061 guests during Eid Al Adha.
Among them, 12,742 were worshippers who performed the Eid Al Adha prayer there.
Visitors were briefed about the mosque's architectural wonders and its role in promoting the culture of tolerance.
Meanwhile, the Sheikh Zayed Grand Mosque Centre facilitated 43 cultural visits to the mosque as part of a special programme aimed at involving every community in Eid celebrations.