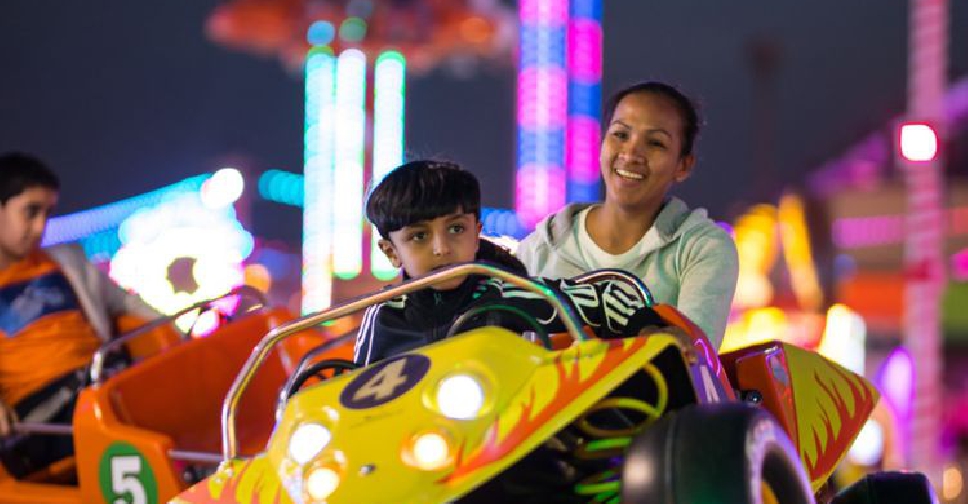 Nannies accompanying children at Global Village will now be allowed to use some rides and attractions for free.
This comes as part of the 'family offer' announced by the Global Village management on Wednesday.
The free attractions include, Stunt Show Survivor attraction, the Circus Circus show, the brand new Ripley's Believe It Or Not museum.
"The region's leading destination for the perfect family day out has launched a new offer for the school holiday period that enables nannies to gain free access to select paid activities and attractions when chaperoning younger guests. This offers families increased comfort and convenience during their visits," the announcement said.
For more information visit www.globalvillage.ae