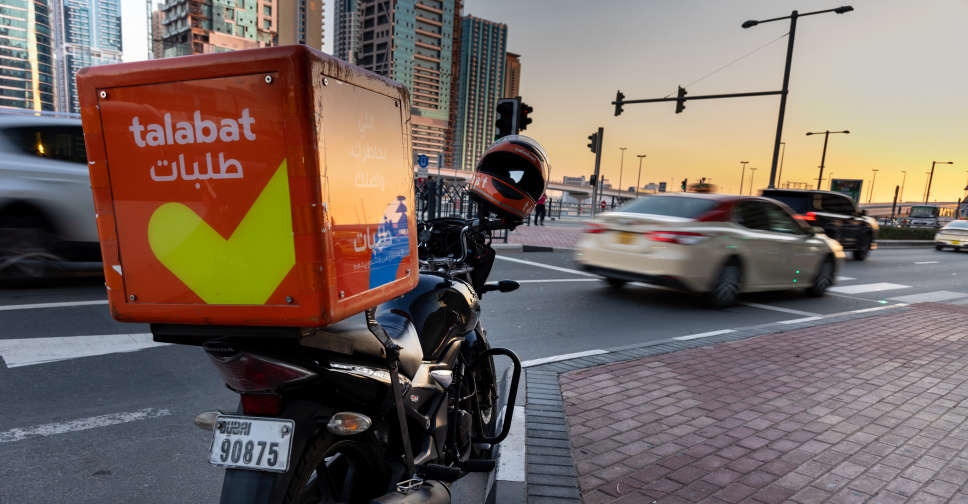 Shutterstock (For illustration)
A food delivery service will share data on people's ordering patterns with Abu Dhabi's health authority in a bid to "promote healthier eating habits".
The move comes after a Memorandum of Understanding was signed between the Abu Dhabi Public Health Centre (ADPHC) and Talabat UAE.
The mapping of data will allow the authority to "identify prominent habits and gaps", as well as launch "targeted awareness campaigns".
وقع مركز أبو ظبي للصحة العامة اليوم مذكرة تفاهم مع دليفري هيرو طلبات دي بي ذ.م.م ضمن فعاليات #معرض_الصحة_العربي 2023 في جناح صحة الإمارات، وتهدف هذه الاتفاقية إلى التعاون لتطوير ورسم خرائط لعادات الأكل الصحي وأبحاث التغذية والصحة العامة من خلال البيانات الجغرافية. pic.twitter.com/s6vI2dpJeZ

— مركز أبوظبي للصحة العامة (@adphc_ae) February 2, 2023
Matar Saeed Al Nuaimi, Director General of Abu Dhabi Public Health Centre, said the move would help them "understand the eating habits of the Abu Dhabi population" and "ensure (they have) access to healthy foods and promote more informed dietary choices".
Tatiana Rahal, Managing Director, Talabat UAE, expressed happiness at being able "to drive positive change".
It comes after the authority launched the SEHHI programme to increase access to healthy food options last August.
It falls in line with the UAE's National Wellbeing Strategy 2031, which chalks a comprehensive plan aimed at further improving the quality of life through a number of policies designed with the wellbeing of the people at the core.
Talabat added that all personal information of the users will be kept confidential.