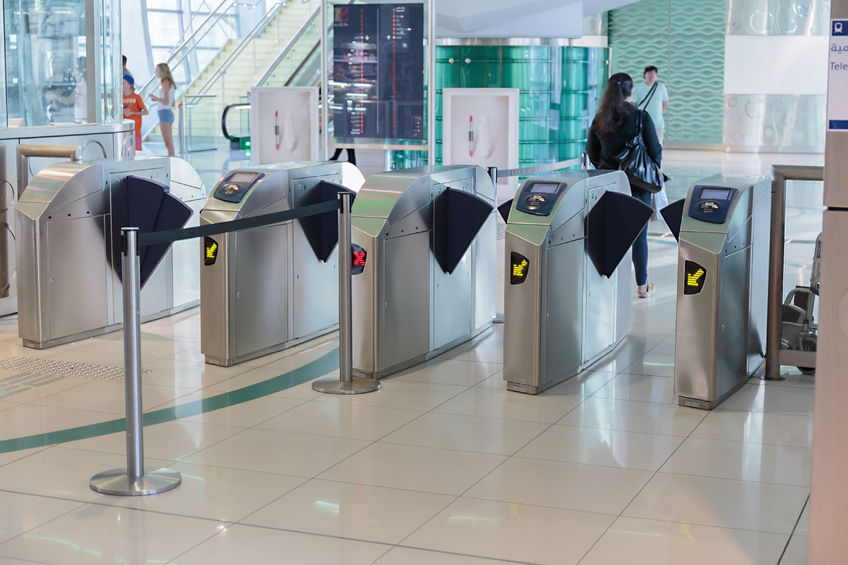 File Pic
Dubai is introducing a facial recognition system on public transport.
His Highness Sheikh Hamdan Bin Mohammed Al Maktoum, Crown Prince of Dubai and Chairman of Dubai Executive Council, has been briefed on the Artificial Intelligence (A.I.) surveillance cameras installed in the Expo 2020 Metro Station and the smart biometric attendance system.
The Crown Prince was told about the developments during his visit to the Hamdan Smart Station for Simulation and Training on Sunday.
Sheikh Hamdan was inaugurating the state-of-the-art training facility for the Transport Security Department in Dubai.
According to local media, the facial recognition system aims to enhance efforts to protect the community and boost law enforcement personnel's skills with the latest technology.