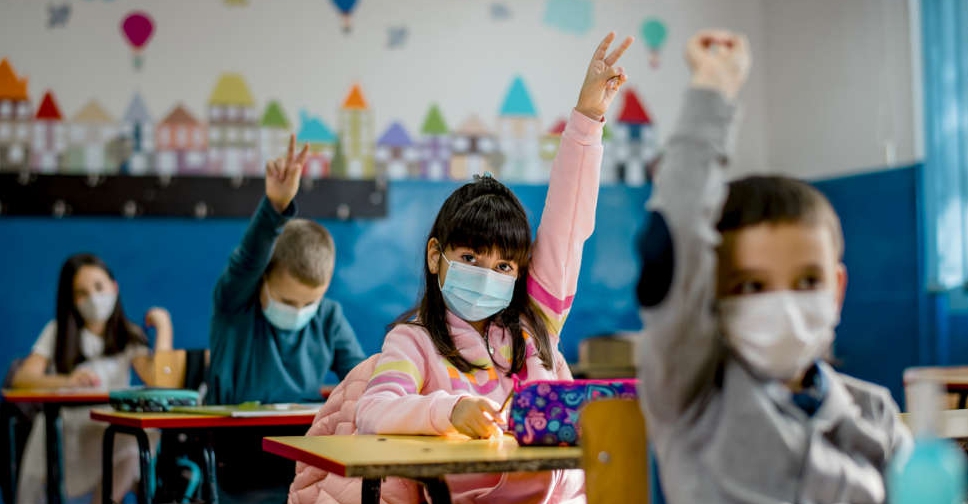 iStock [illustration]
Parents and guardians who enter school premises will need to show proof of vaccination or a negative PCR test, with test results no more than 48 hours old.
That's according to Dr. Abdulla Al Karam, Director-General of the Knowledge and Human Development Authority (KHDA), who spoke COVID safety protocols and back-to-school guidelines exclusively to Dubai Eye 103.8's Business Breakfast.
He explained why they've done it.
This rule, however, will not apply to parents who drop off children at school gates.
Al Karam added that the high rates of vaccination among Dubai residents was the reasoning behind not issuing mandatory COVID-19 testing for students.
It comes as Dubai set a deadline for private schools to end remote learning in the new academic year.
For the full interview, listen here: