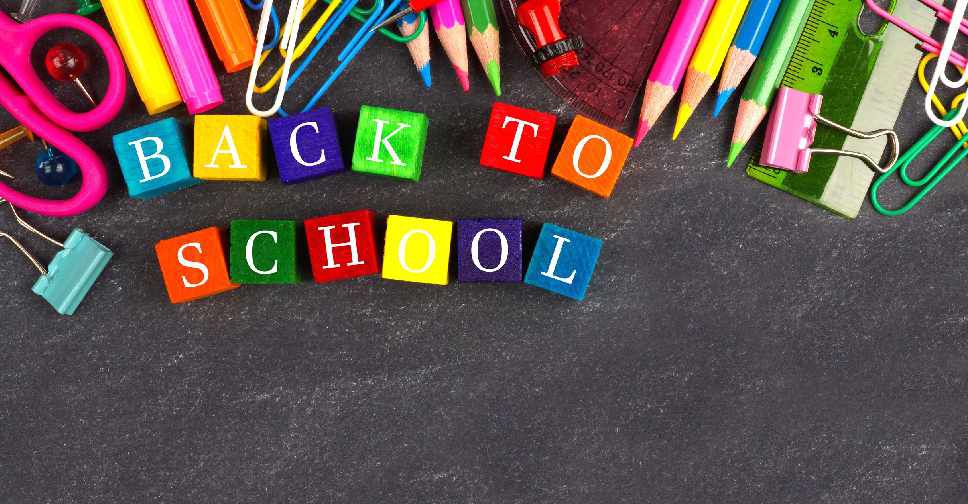 iStock [For illustration]
It's not mandatory for students enrolled in Dubai's private schools to get vaccinated against COVID-19.
They are not required to submit negative PCR test results as well in order to resume in-person learning.
The Knowledge and Human Development Authority (KHDA) confirmed this in an update on its website.
The private education regulator clarified that eligible school staff who do not wish to have the vaccine must submit a negative PCR test each week.
The major change for the new academic year is that all students must be back at school for face-to-face learning by October 3.
From the start of the academic year until September 30, parents will have the choice of distance learning or face-to-face learning for their children.
From October 3, 2021, all teaching and learning at Dubai private schools will be face-to-face only.
After this date, students who wish to continue with distance learning must provide a medical certificate issued by Dubai Health Authority (DHA).
Class groups or grade/year levels may temporarily switch to distance learning if positive cases of COVID-19 are detected.