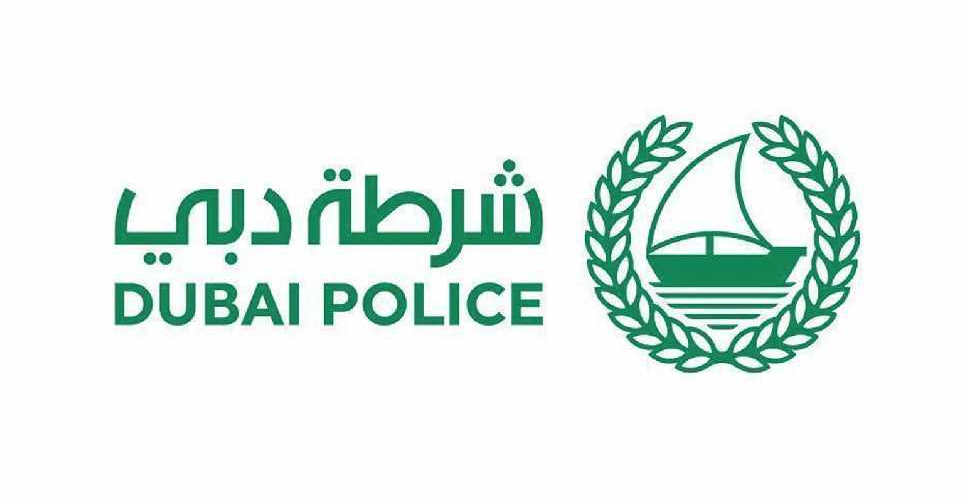 WAM
A European woman has been arrested in Dubai for violating the government's instructions to stay at home.
According to Dubai Police, the resident, who is reportedly of Arab descent, posted a video of herself on social media while violating the current health and security instructions put in place by the UAE.
Authorities in the country have closed public facilities, such as beaches and parks, and have urged residents to stay at home in a bid to help contain the spread of COVID-19.
The woman had posted videos on her social media in which she could be seen outdoors.
She filmed herself saying people didn't have to take part in the nationwide 'stay home' campaign if they didn't want to.
"Staying at home… what is this?! Put on your ******* sneakers and go for a run, do whatever you want to do", she said.
"If you want to leave the house and go for a run, just do it, stay positive and stop adding to this freaking drama. Staying at home, what is this?!"
Earlier on Sunday, a European man was arrested for seemingly mocking a Dubai Police patrol vehicle at the beach.
Police officials clarified that legal action will be taken against violators, which includes both a jail term and a fine ranging between AED200,000 to AED1 million.
شرطة دبي تلقي القبض على شابة أوروبية من أصول عربية بثت مقطع فيديو يظهر عدم اكتراثها بمبادرة #خلك_في_البيت والتعليمات الصحية والأمنية الحالية، وتحولها إلى نيابة مكافحة جرائم تقنية المعلومات بالنيابة العامة الاتحادية. pic.twitter.com/ZsCknaczo6

— Dubai Media Office (@DXBMediaOffice) March 24, 2020