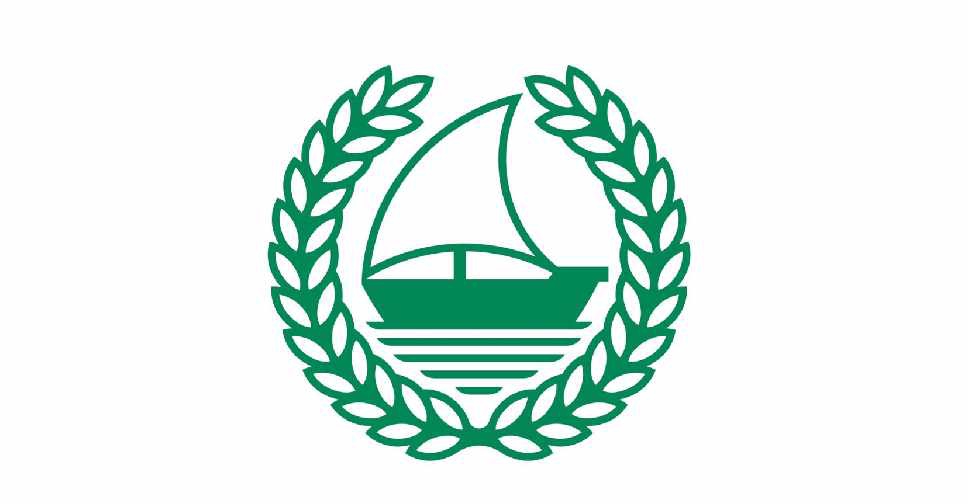 Supplied
A European man has been arrested for filming and seemingly mocking beach closure instructions issued by a Dubai Police patrol unit.
In a series of stories posted on his social media account on Sunday, the man can be heard making fun of the latest safety guidelines brought in to contain the spread of coronavirus (COVID-19).
The man was walking at the beach near the city's Jumeirah Beach Residence, which seemed busy in spite of the nationwide closure notice issued on Saturday.

He could be heard telling a friend "Is the beach closed? Does it look closed to you? I don't know, it looks kind of closed to me. It's like nobody's here, innit."

He then went on to describe how he'd finished his workout and had a "corona detox" in the water. "I know you are all going to hate me abroad and call me careless and reckless but I live my best life," he said.

In the final video, he could be heard laughing while filming a Dubai Police vehicle which was on the beach instructing swimmers to get out.

According to a statement issued by the Dubai Media Office, the man was arrested for ignoring safety instructions from the patrol unit.

Residents have been reminded to follow the directives issued by authorities to safeguard public health.
. @DubaiPoliceHQ arrests a European national who posted a video on social media at a beach in Dubai, ignoring the instructions of a police patrol, while mocking precautionary measures issued by health and official authorities. pic.twitter.com/QQUoVtva1z

— Dubai Media Office (@DXBMediaOffice) March 22, 2020