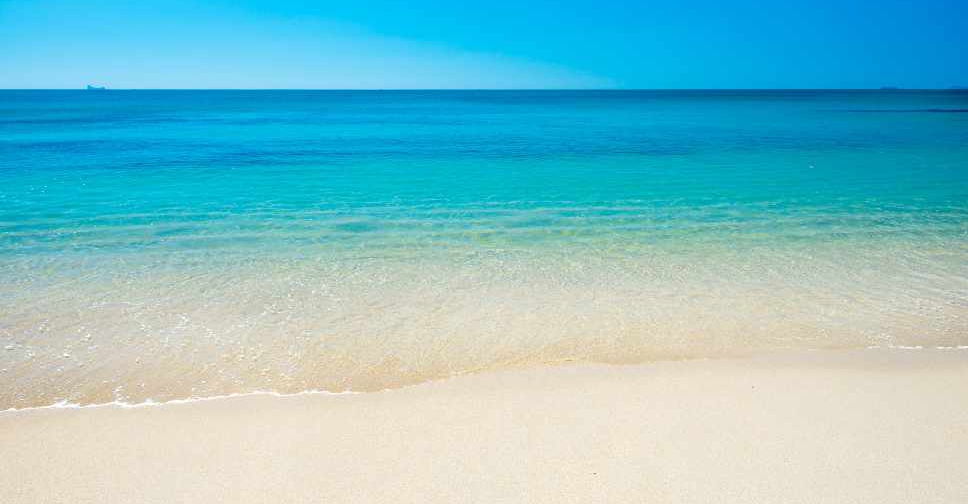 iStock [illustration]
The UAE has announced several public areas will be closed for two weeks starting Sunday, March 22.
The temporary closure will apply to beaches, parks, swimming pools, cinemas and sports training halls across the Emirates.
The announcement has been made by the Ministry of Health and Prevention and the National Emergency Crisis and Disasters Management Authority.
Temporary legislation has also been issued for cafes and restaurants in the UAE. Establishments have been requested to reduce their customer capacity to 20 per cent at any given time. A physical distance of two meters should be maintained between customers, while regular sanitation and public hygiene measures must be undertaken.
Outdoor and self-order kiosks are exempted from the new rule.
All relevant federal, local, and private institutions have been urged to ensure compliance with these decisions and to boost public awareness.
The measures will be in place for two weeks, after which they will be subject to review and possible extension.