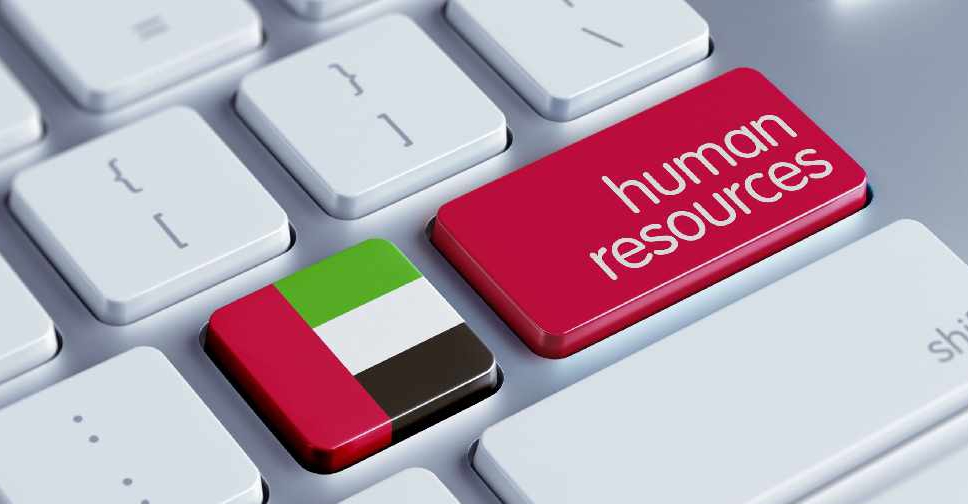 File picture
The UAE's Ministry of Human Resources and Emiratisation (MoHRE) has called on employers to register their domestic workers in the Wage Protection System (WPS).
The electronic system allows wages to be paid through exchange houses, banks and other financial institutions accredited to provide the service by the Central Bank.
It enables employers to document the payment process and also helps enhance transparency and reduce disputes as the data is constantly monitored by the Ministry.
From April 1, the system will be applicable to 5 out of 19 categories of domestic workers.
These professions include private agricultural engineer, personal assistant, housekeeper, personal tutor, and personal trainer.
Aiming to enhance the services provided to employers, citizens and resident families, #MoHRE, in cooperation with the UAE Central Bank, offers the chance to pay the wages of domestic workers electronically through the WPS. pic.twitter.com/PrdqehWhkh

— وزارة الموارد البشرية والتوطين (@MOHRE_UAE) January 19, 2023
The Ministry has defined 19 domestic workers' professions, which include housemaid, sailor/boatman, security guard, household shepherd, household horse groomer, household falcon trainer, physical labour worker, housekeeper, cook, nanny/babysitter, farmer, gardener, personal driver, private agricultural engineer, personal assistant, personal nurse, personal tutor and personal trainer.
The UAE began applying the WPS to workers in private sector establishments in 2009.