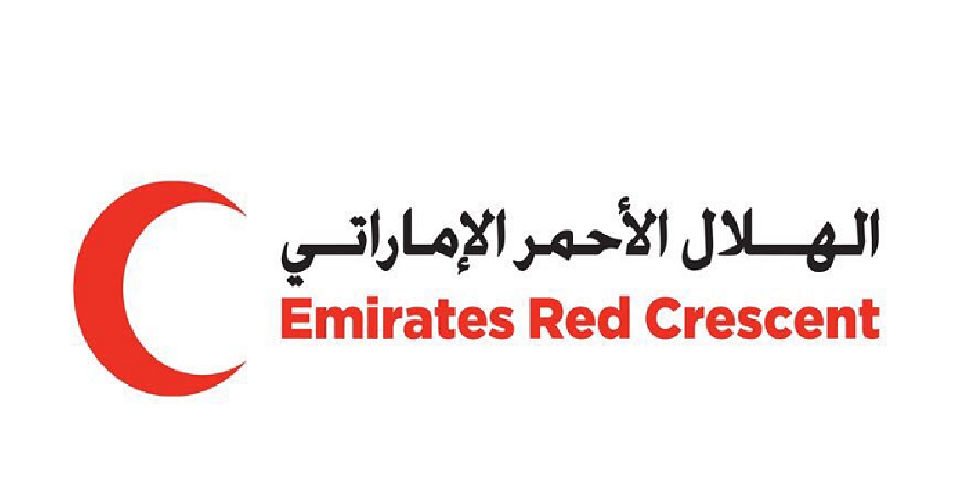 The Emirates Red Crescent (ERC) has pledged to support the families of people who died of COVID-19 in the UAE, regardless of their nationality.
The humanitarian initiative is aimed at helping them overcome the ordeal of losing a loved one.
The ERC has already started implementing the procedures, in cooperation with various government entities.
They are working to identify the victims' families, studying their social conditions, and also assessing their needs and requirements.
The gesture is part of the 'You are among your Families' initiative, which includes several programmes aimed at easing the suffering of people affected by the pandemic.