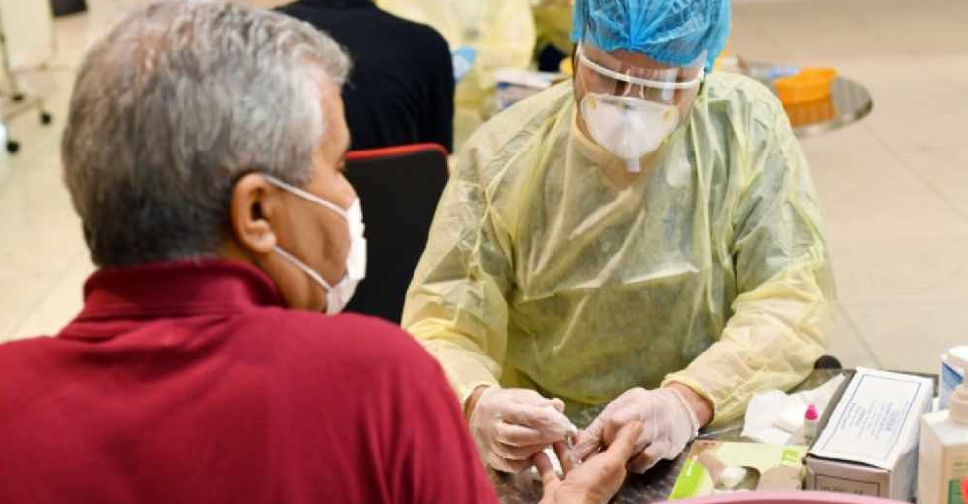 Emirates Airline is the first carrier to conduct quick on-site COVID-19 tests for passengers.
In cooperation with the Dubai Health Authority (DHA), the airliner was able to carry out quick blood tests on all passengers flying to Tunisia on Wednesday.
Results were made available to the people boarding the plane within 10 minutes.
The tests were done at the Group Check-in area at Dubai International Airports' (DXB) Terminal 3.
Emirates revealed in an official statement that check-in and boarding formalities have also been adjusted to meet social distancing standards and measures.
Meanwhile, travellers have been instructed to wear their own masks at the airport and on board the aircraft at all times.