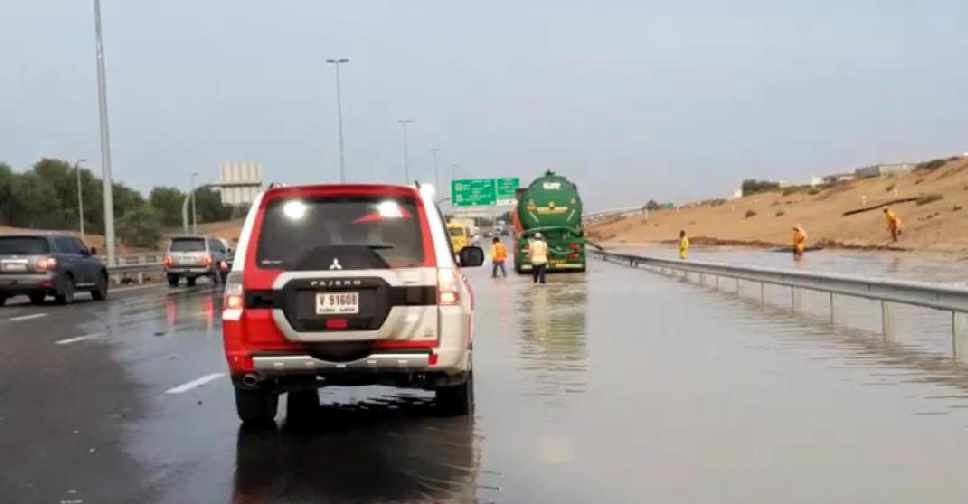 The Marrakech Tunnel, which had been closed temporarily following the heavy downpour on Wednesday, is now open to traffic.
The Roads and Transport Authority (RTA) had earlier ordered its closure for the safety of motorists and advised alternate routes to avoid the water ponds.
Several parts of Dubai were left inundated following heavy rainfall on Wednesday morning, with more rain and thunderstorms forecast for the northern and eastern regions until the weekend.