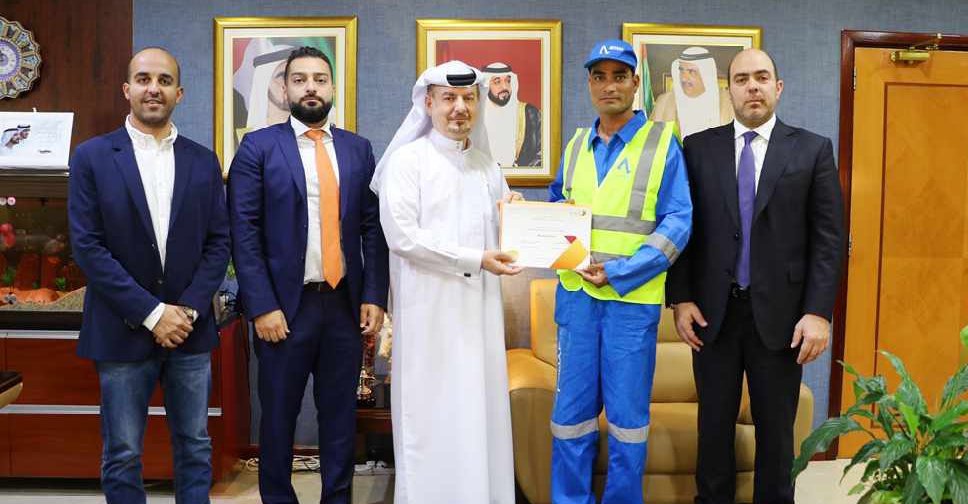 A worker, who helped return a wallet to its owner, has been honoured by Dubai Municipality.
He's been recognised for handing it over to the authorities with all the money, bank cards and important documents intact.
The cleaner, who is employed with Averda Environmental Services Company, found the wallet while working in Al Barsha 3 area.
Officials praised the man for his honesty and presented him with a certificate in the presence of his colleagues.