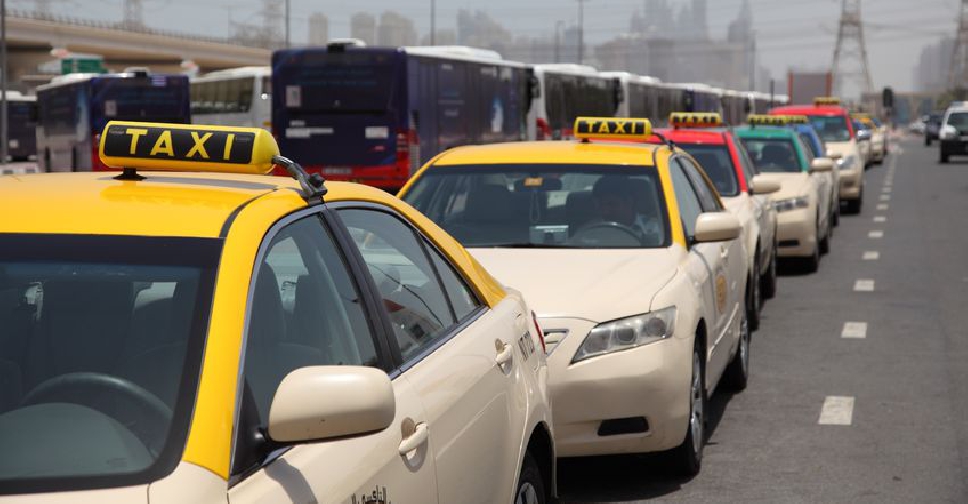 File Picture
Commuters in Dubai will have to pay more for their taxi rides from this month.
In a statement sent to the ARN News, Dubai's Roads and Transport Authority (RTA) said they made "a dynamic change based on the fluctuating fuel prices in the local market.
"We have implemented a forethought increase without any impact on the opening/booking fare charges," their statement read.
The increase will be "calculated based on fuel usage per km".
It comes as Sharjah also implemented the decision to tweak taxi fares based on the UAE's monthly change in fuel prices.
Earlier, ride-hailing service Uber also announced an increase in rate amid a surge in fuel prices.
This comes as fuel prices in the UAE saw a further increase for the month of July.