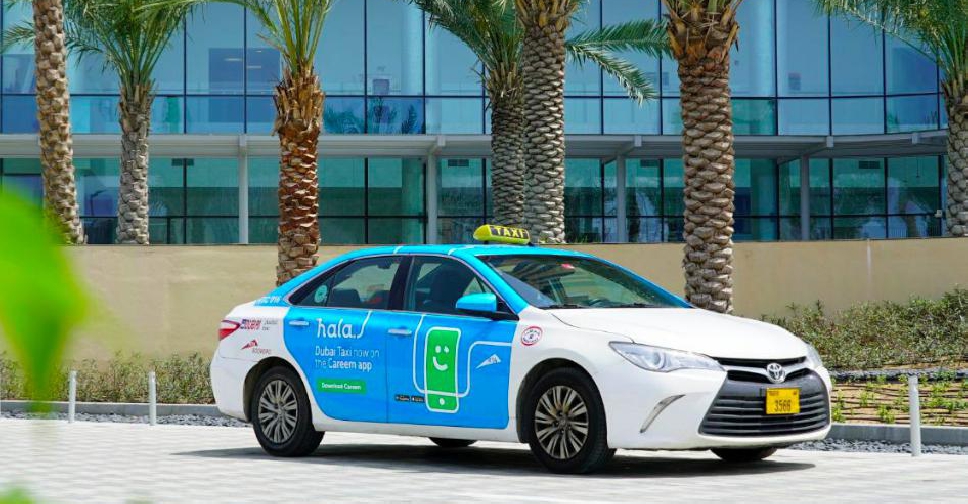 You can still book a taxi in Dubai during the National Disinfection Programme, which has been running daily between 8:00 pm and 6:00 am.
That's according to the Roads and Transport Authority (RTA), which says around 1,000 cabs are available for residents who need to get around for emergency reasons.
Ahmed Bahrozyan, CEO of the RTA's Public Transport Agency, gives ARN News more details about how you can get a taxi during the curfew.
He also explains how the RTA is taking care of its drivers during the pandemic.
Bahrozyan also gave ARN News more details about how the RTA has partnered with supermarkets to deliver groceries to residents.


Watch the full interview here: