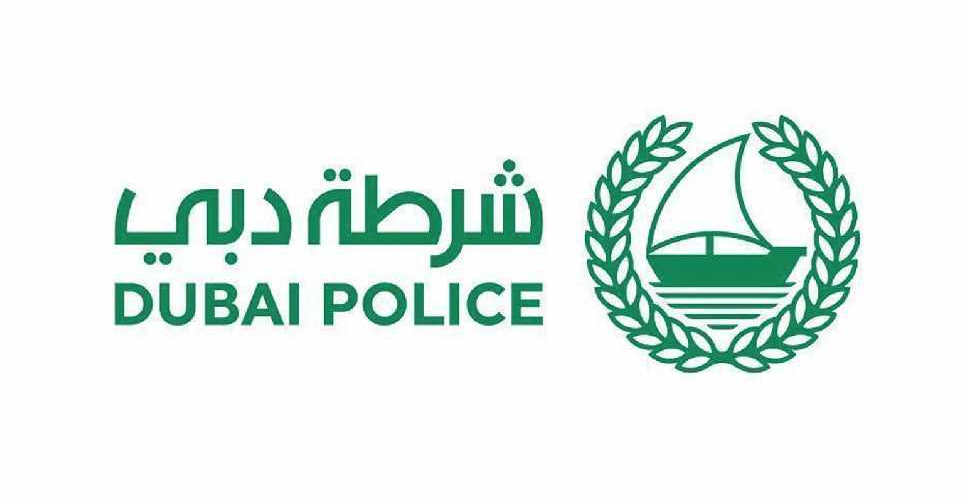 Supplied
The Command and Control Centre of the Dubai Police received as many as 772,073 calls since January this year, a top official revealed.
The calls included queries about police services, submission of reports and other facilities of the centre.
Colonel Turki Abdel Rahman bin Faris, Director of the Centre, said they are keen on providing the best services to the public round-the-clock.
He also reminded the public to dial 999 for emergencies and 901 for non-emergency queries.
Bin Faris also stressed the importance of using the Dubai Police Smart App and the website to access police services easily and in a streamlined manner.