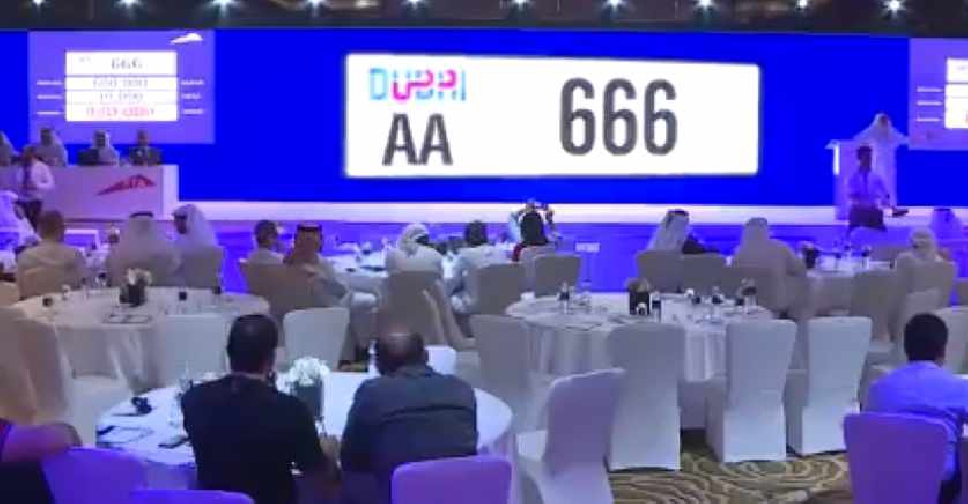 Dubai's Roads and Transport Authority's (RTA) 103rd open number plates auction on Saturday raised a total of AED 19.751 million.
Special plate S70 was the top earner, fetching AED 1.9 million.
It was followed by AA99, which was sold for AED 1.82 million, while H333 fetched AED 970,000.
About 90 number plates went under the hammer with two-, three-, four- and five-digit plates of categories (AA-H-I-K-L-M-N-O-P-Q-R-S-T-U-V) part of the deal.
The 103rd open number plates auction RTA organised at InterContinental Dubai Festival City Hotel on Saturday 21 December has raised AED19.751 million. pic.twitter.com/Pghzzdixs9

— RTA (@rta_dubai) December 22, 2019