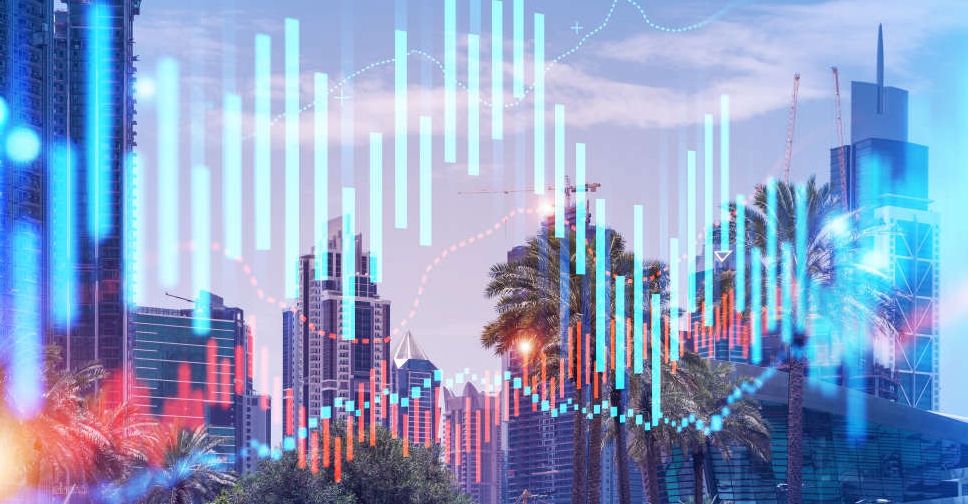 Shutterstock
Dubai Future Foundation has published a report identifying 10 major trends that will transform economic sectors and societies over the coming year.
The report addresses key trends related to economies and societies, with a focus on promoting growth, prosperity and wellbeing. They were identified based on the degree of their significance, complexity, and relevance.
'Living with Autonomous Robots', 'Advanced Health and Nutrition' and 'Digital Realities' are among some of the 10 trends identified.
Khalfan Belhoul, CEO of Dubai Future Foundation said, "The rapid pace of technological development we are witnessing today paves the way for new and promising opportunities tomorrow. This development can be leveraged to design a better future and drive positive changes across various governmental, economic, environmental, and social sectors. Our new report encourages governments to develop proactive solutions to overcome current challenges by deploying foresight."
Uncovering what will shape our future: Discover the mega trends that will shape the world in our latest report. https://t.co/LQHEgVNf6H#DubaiFuture #futuretrends #UAE pic.twitter.com/WBiv4qNwqs

— Dubai Future Foundation (@DubaiFuture) January 31, 2023