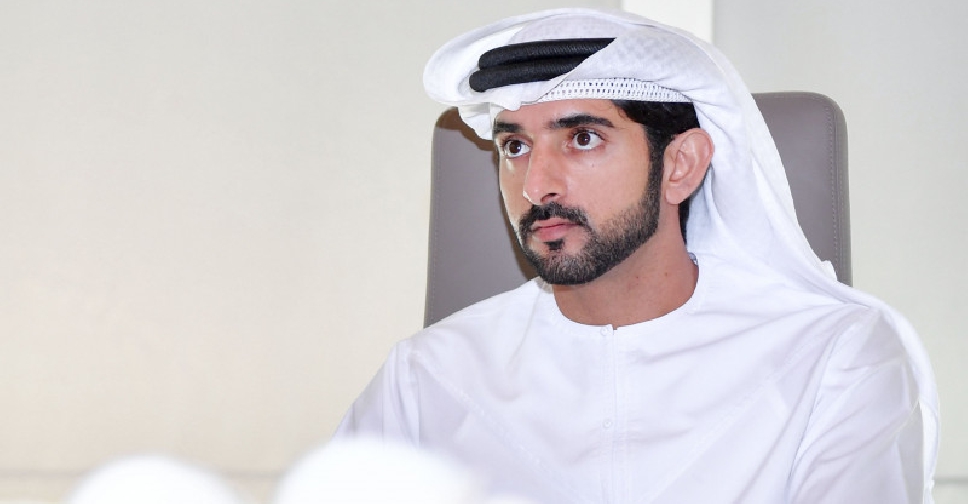 It was announced by His Highness Sheikh Hamdan bin Mohammed bin Rashid Al Maktoum, Crown Prince of Dubai and Chairman of Dubai Executive Council.
It will train and develop local talent and provide them with the skills to help design and develop projects that will shape the future of Dubai.
It's targeting middle and senior level management government employees across a variety of sectors including health, education, technology and media.
The Programme aims to develop people with specialised skills in strategic sectors and individuals can apply online to join, or government organisations can also nominate staff.
"We aim to empower future generations to enhance their role in developing projects and initiatives that can shape the future of Dubai," Sheikh Hamdan said.
"I invite all Dubai Government entities to nominate talented staff for the Programme, which will teach them new skills and expertise that enable them to enhance their contributions to enhancing the government sector and developing future-oriented projects that support the progress of Dubai and the UAE," he added.
The 18-month programme will be held at the Dubai Future Academy and will look to develop projects for strategic sectors of Dubai and the UAE in 2021.