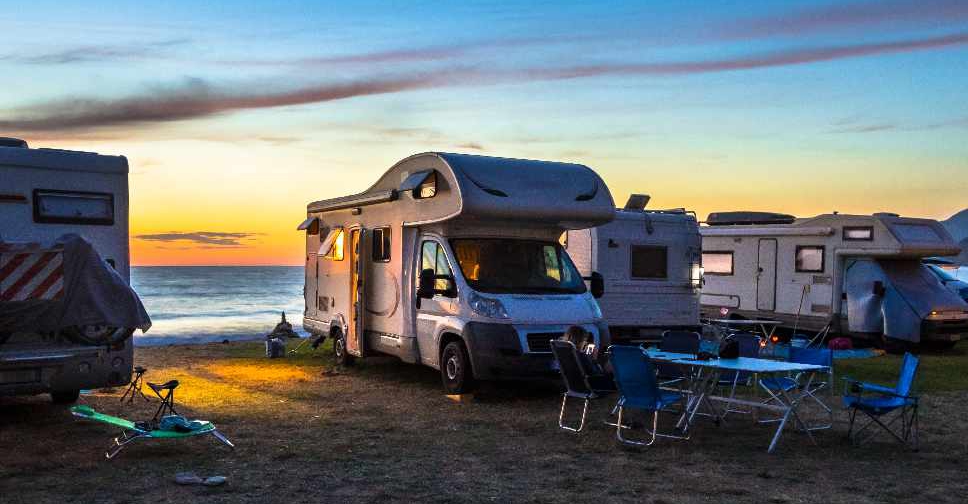 Elements Envato/ For Illustration
Dubai Municipality has announced that camping with caravans on the Jebel Ali beach is now allowed as long as people obtain a valid permit.
Applications for a 30-day free permit can be made through the municipality's website.
All it takes is a valid copy of the caravan/trailer registration and a copy of the Emirates ID or passport (visitors) of the campers.
A permit will be issued immediately, the municipality confirmed in a statement.
The beach currently designated for camping-related activity in the emirate is in the Jebel Ali area with Makani number 0001864652.
#DubaiMunicipality is now receiving your requests for camping permits in the caravans at the new Jebal Ali Beach site. To get your permit electronically, visit our website. https://t.co/W1K6yt8CRa pic.twitter.com/oCKeQtNbEL

— بلدية دبي | Dubai Municipality (@DMunicipality) October 24, 2020