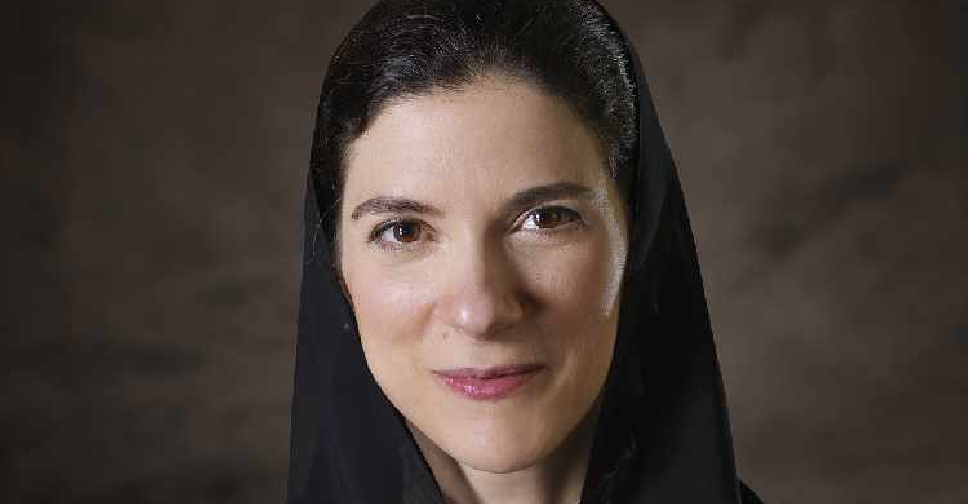 Dr. Maha Barakat, a consultant endocrinologist and senior advisor at Mubadala, has been given the position of director-general.
Announcing her appointment, Sheikh Sultan bin Tahnoun Al Nahyan, Chairman of the Office's Board welcomed her to the team.
"She is an important addition to our work in supporting and reinforcing the efforts of the heroes on the front lines," he said.
"We, in the UAE, praise and appreciate the courage and devotion of our frontline workers," he added, noting that the office will launch solutions and initiatives to support them.
The Frontline Heroes Office was established to raise awareness about the key roles played by frontline workers during crises and emergencies, as witnessed throughout the COVID-19 pandemic.