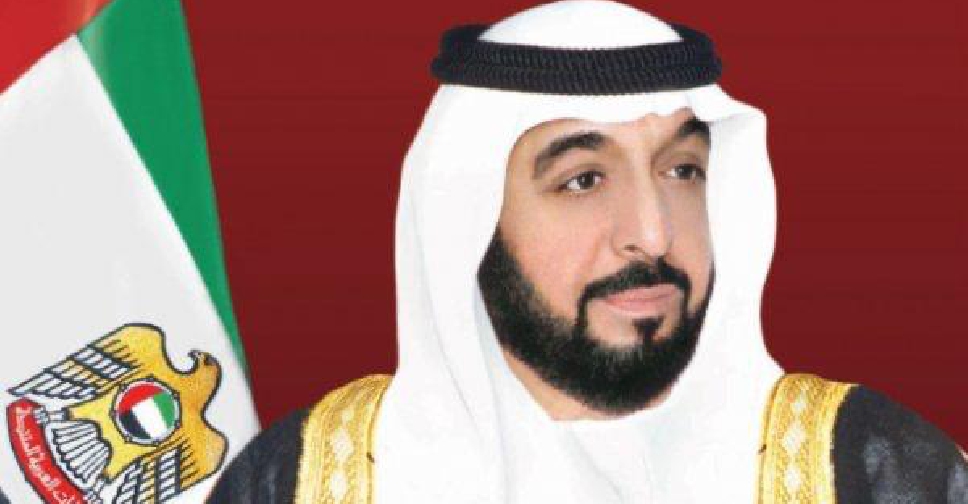 WAM
President His Highness Sheikh Khalifa bin Zayed Al Nahyan has announced the establishment of a Frontline Heroes Office.
According to the President of the UAE, the new entity will recognize and support the country's frontline workers in the long term.
Sheikh Khalifa also revealed that it will be chaired by His Highness Sheikh Mohamed bin Zayed Al Nahyan, Crown Prince of Abu Dhabi and Deputy Supreme Commander of the UAE Armed Forces.
The new office aims to raise awareness about the key roles played by frontline workers during crises and emergencies, as witnessed throughout the COVID-19 pandemic.
It will also recognize their efforts and acknowledge their sacrifices by looking after their needs and addressing their priorities.
In collaboration with relevant authorities, strategies and initiatives will be developed to support the heroes.
The Decree also defines who qualifies as a frontline worker, after a criteria was established to identify them.
According to the Decree, the new office will run events, grant rewards and appreciation certificates and nominate certain frontline workers to receive honorary medals.