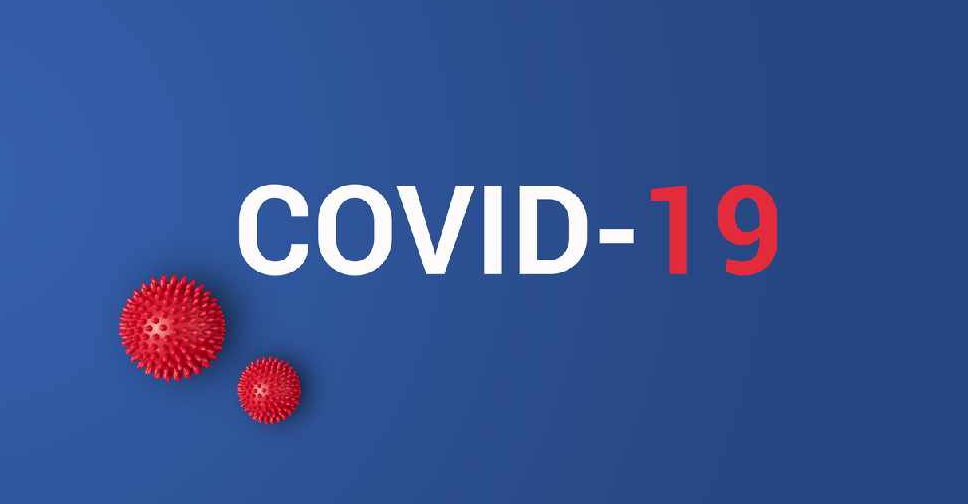 iStock [For illustration]
People who have come into contact with a COVID-19 patient are being urged to self-isolate for 14 days even if their PCR test result is negative in the initial stages.
That's the message from the UAE health sector's spokesperson, Dr. Farida Al Hosani who said the incubation period for the virus may last up to two weeks, and therefore it's vital to complete the quarantine period and test negative again on the fourteenth day.
During a media briefing on Thursday, she also highlighted the importance of seeking immediate medical attention if individuals develop any symptoms.
The reminder comes as the UAE reported 930 new cases, which is the highest in four months.
Dr. Farida added that the latest infections were mainly the result of non-compliance with preventative measures and the failure of some shopping malls and retail outlets to take adequate precautionary measures.
She also said a few schools were not serious enough in implementing the safety regulations set by the Ministry of Education, and added that schools that report any infections will have to close for 14 days.
There is leniency and complacency in a number of private educational institutions in the #UAE, and their failure to implement isolation measures despite the rules set by the Ministry of Education.#CommitToWin

— NCEMA UAE (@NCEMAUAE) September 10, 2020
Among the factors associated with the causes of the increase is leniency in abiding by preventive measures such as physical distancing and wearing masks.#CommitToWin

— NCEMA UAE (@NCEMAUAE) September 10, 2020
Another factor is the failure of some malls and shops to take precautionary measures, such as the application of reduced capacity.#CommitToWin

— NCEMA UAE (@NCEMAUAE) September 10, 2020
Of the total cases reported in the past two weeks, 62 per cent are men and 38 per cent are women.
Authorities will be stepping up inspections to catch individuals and entities flouting the rules.
Offenders will be held accountable, and fines will be applied based on the decision of the Attorney General.
Supervision, inspection and accountability for those violating preventive measures will be tightened and fines will be applied based on the decision of the Attorney General. #CommitToWin

— NCEMA UAE (@NCEMAUAE) September 10, 2020
Updates from the #UAE Government media briefing today.#CommitToWin pic.twitter.com/LUZZLjg7MM

— NCEMA UAE (@NCEMAUAE) September 10, 2020
آخر المستجدات من الإحاطة الإعلامية لحكومة #الإمارات اليوم #نلتزم_لننتصر

Updates from the #UAE Government media briefing today#CommitToWin pic.twitter.com/GYZjFfEEFZ

— NCEMA UAE (@NCEMAUAE) September 10, 2020