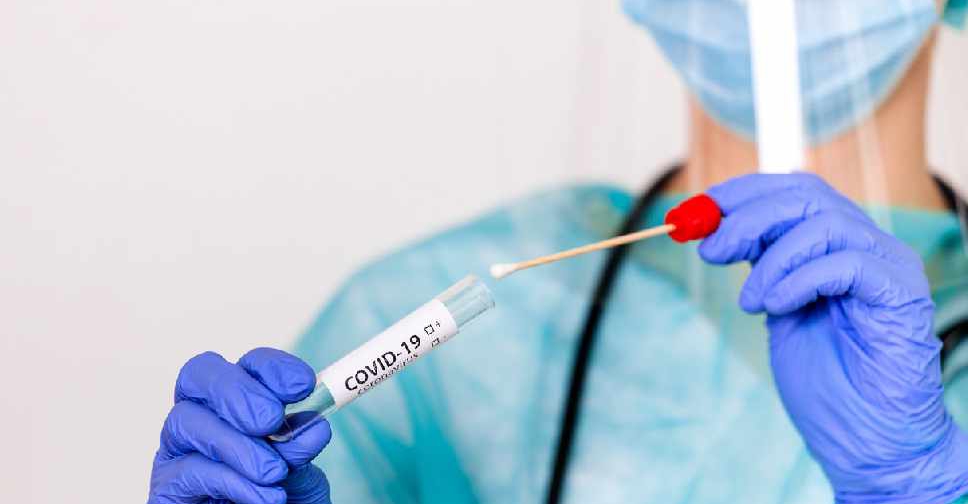 iStock [For illustration]
The UAE has confirmed 930 new cases of COVID-19, taking the overall tally in the country to 76,911.
According to the Ministry of Health and Prevention (MoHAP), as many as 82,076 additional tests have been carried out across the Emirates.
Meanwhile, the number of recoveries has gone up to 67,945 after another 586 people received the all-clear.
The ministry has also confirmed the death of five patients, bringing the total number of fatalities to 398.
This means that there are currently 8,568 active cases in the country.
The Ministry of Health conducts 82,076 tests as part of its plans to expand the scope of the tests, and reveals 930 new cases of the #Coronavirus, 586 recoveries and 5 death cases due to complications.#CommitToWin pic.twitter.com/pi4R3fBtPX

— NCEMA UAE (@NCEMAUAE) September 10, 2020
During a media briefing on Thursday, the UAE health sector's spokesperson, Dr. Farida Al Hosani said there has been a five-fold increase in the number of new cases in the country, compared to a month ago.
It's also the highest single-day increase since May 22 when 994 cases were reported.
Dr. Farida revealed that 12 per cent of cases during the past two weeks were discovered in individuals coming from outside the UAE, despite them testing negative after taking PCR tests in their country of departure.
Around 88 per cent of infections were due to contact with others and gatherings, while cases were also recently identified during the tests carried out on administrative and educational staff in schools, as well as parents and students who chose to return to school.
88% of infections were due to contact with others and gatherings. #CommitToWin

— NCEMA UAE (@NCEMAUAE) September 10, 2020
12% of cases and infections during the past two weeks were discovered in individuals coming from outside the #UAE, despite having negative results in their country of departure.#CommitToWin

— NCEMA UAE (@NCEMAUAE) September 10, 2020
The previous rate includes 10% of infections discovered from prior examinations of administrative and educational staff in schools, parents and students who chose to return to school.#CommitToWin

— NCEMA UAE (@NCEMAUAE) September 10, 2020