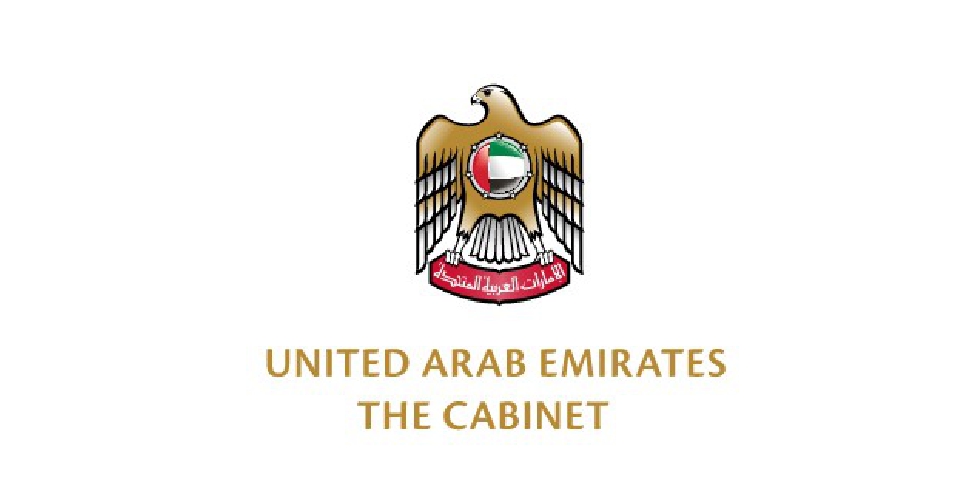 Certain categories of federal government employees in the UAE will be granted paid leave as part of the precautionary measures against COVID-19.
The latest cabinet directive is applicable to those whose spouses work in quarantine centres and other essential healthcare (doctors, nurses, paramedics) and technical roles that require exposure to infected patients.
Paid leave will also be given to married employees to take care of their children below the age of 16.
The age condition will not apply for people of determination and also if the employee's spouse is under self-isolation or quarantine.
Following this resolution, federal authorities may ask their staff involved in essential technical jobs to work remotely, instead of taking leave.
It's the latest in a series of measures announced by the government to support their workers during the pandemic.