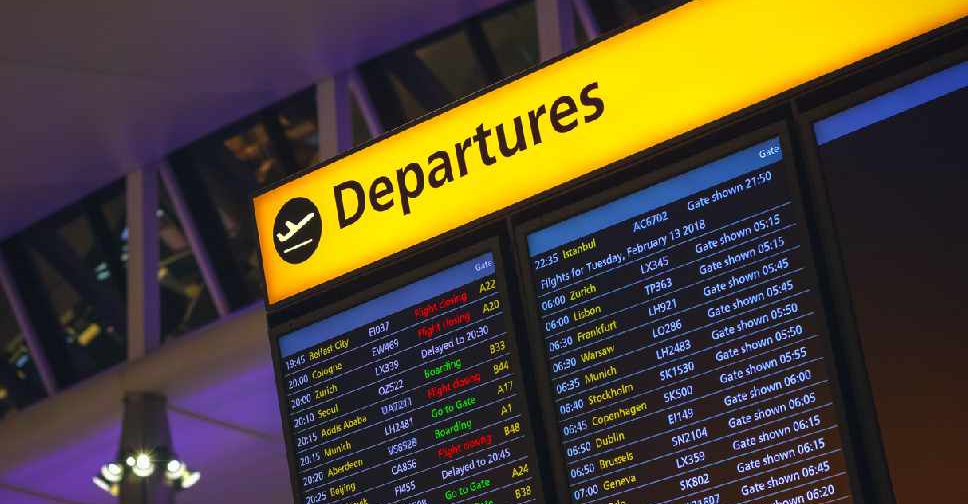 iStock [illustration]
The UAE is stepping up efforts to provide aid for those who've been unable to return to their home countries due to travel disruptions caused globally by the coronavirus pandemic.
It is part of efforts by the Emirates Red Crescent (ERC) to ensure that those who've entered the country on visit visas are being cared for.
Dr. Mohammed Atiq Al Falahi, ERC Secretary General added that it's under the directive of the UAE leadership, and part of efforts to "meet the needs of residents during these challenging times".