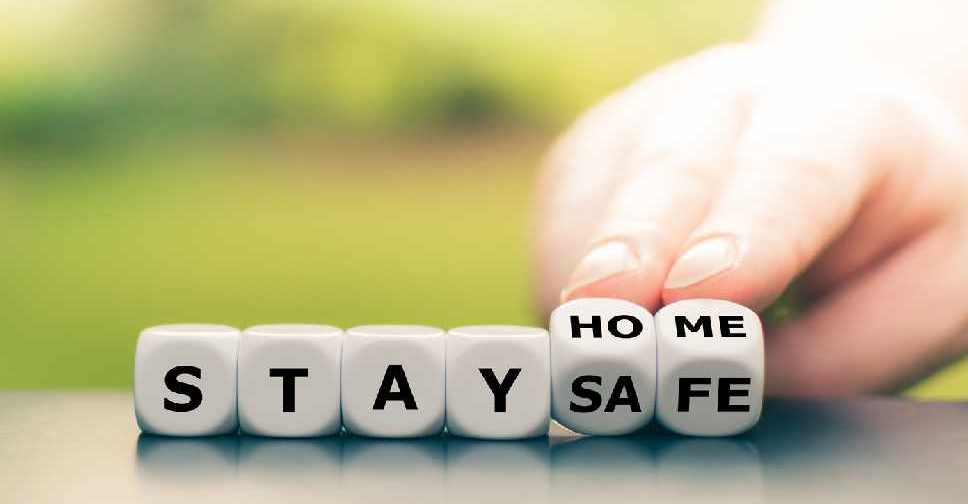 iStock [For illustration]
Authorities in the UAE have reiterated the importance of avoiding family gatherings and visits as part of ongoing measures to curb the spread of COVID-19.
They are urging people to use other means of communications to convey Eid Al Fitr greetings, including social media platforms, phone messages and calls.
Residents are also being reminded not to hand out cash as gifts to children during Eid (Eidiyah) or withdraw money from banks for this purpose.
The Emirates Fatwa Council has already called on worshippers to perform Eid Al Fitr prayers at home while observing the necessary preventive measures.
Dr. Saif Juma Al Dhaheri, Spokesman of the National Emergency Crisis and Disaster Management Authority (NCEMA), highlighted the precautionary measures during a media briefing on Monday.
He also called on residents to avoid visiting pregnant women, children and those with chronic diseases.
Meanwhile, families have been asked to ensure that their domestic workers don't meet outsiders, while they should also be provided with hygiene kits for handling deliveries.