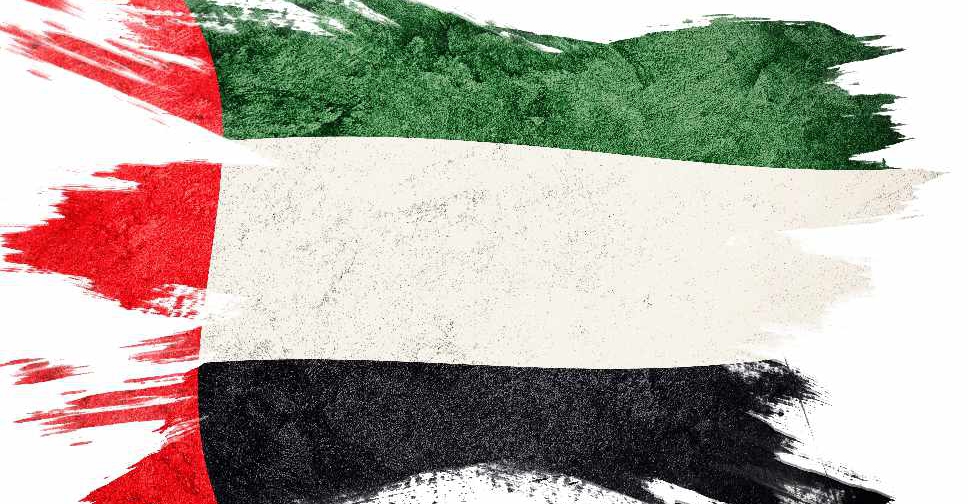 123 RF / allexxandar
A team of 49 Emirati artists, seven from each emirate, have been selected to design the UAE's brand logo before the end of this year.
They'll gather today in the largest-of-its-kind innovative workshop to brainstorm and design the UAE Nation Brand logo, which is expected to reflect the country's unique identity.
The "Inspiring 49" workshop comes in response to the invitation of the UAE's rulers, who earlier launched the national project.
Executive councils across the country selected seven artists from each emirate to form a team of Emirati design experts, authors, researchers, painters, calligraphers, sculptors and graphic designers.
They'll be divided into seven groups called Al Dana, Al Saqr, Al Nakhla, Al Sedra, Al Boom, Al Ghaf and Al Barjeel.
The teams will then brainstorm and share ideas of the country's visual identity and discuss their associations of the country to come up with designs that best represent the UAE.