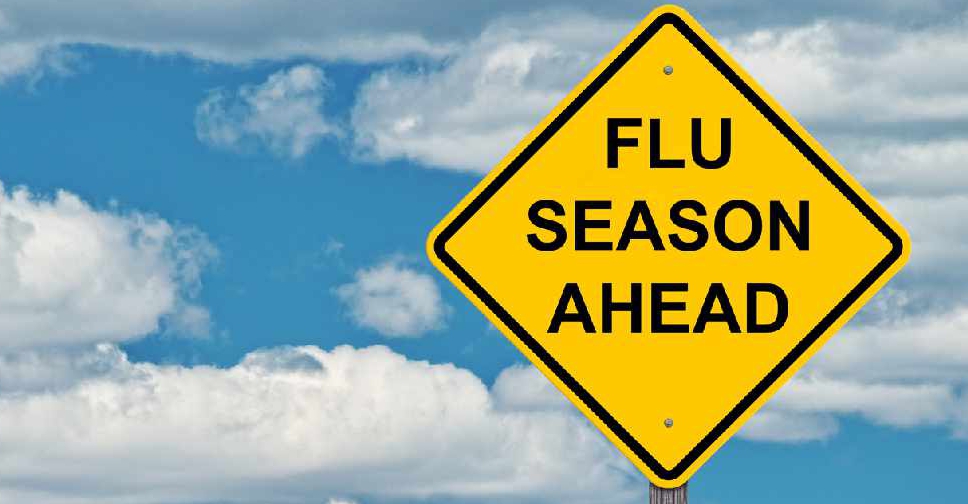 iStock [For illustration]
Nearly half of all seasonal flu cases in Dubai are usually reported in children under 10 years of age.
That's according to a first-of-its-kind study in the emirate focussing on influenza, conducted by the Dubai Health Authority (DHA).
Samples of around 30,000 flu cases between 2017 and 2019 were analysed with all age groups, gender, nationalities, occupations, education level and seasons being considered.
The study found the highest number of cases are recorded in November followed by December, and the least in July, while the period between October and February-end showed the highest rate of incidence.
Results also showed 84.5 per cent of the total seasonal influenza cases from 2017 to 2019 were handled at the outpatient level, while the remaining cases were considered severe enough to be admitted to hospital.
The DHA has called on the public, especially high-risk groups (children and elderly) to get vaccinated before the start of the flu season, especially this year due to COVID-19.
"The aim of the study was to attempt to understand seasonal influenza in Dubai, by assessing the incidence rates from 2017 to 2019, identifying the risk factors associated with the infection, and identifying the demographic distribution most vulnerable to the disease," said Khalif Jallaf, Director of the Data Analysis, Research & Studies Department at the DHA.
"We strongly promote data collection and research with an aim to help device evidence-based policies to enhance the health sector in Dubai and to promote public health and wellbeing," he added.