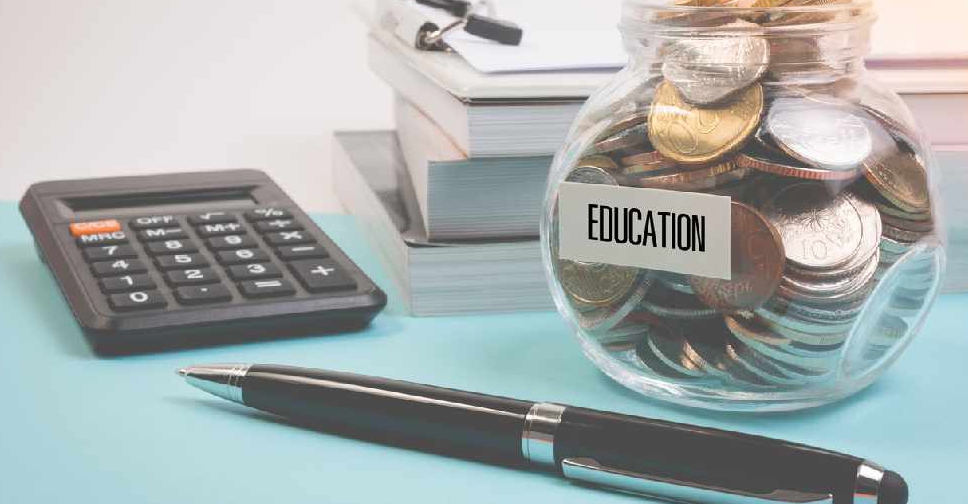 More school operators in the UAE are taking steps to help families overcome the challenges posed by the COVID-19 pandemic.
Taaleem is the latest education provider to announce a support package for parents.
It's offering discounts of up to 25 per cent on Term 3 fees across all its schools in Dubai and Abu Dhabi.
This includes 25 per cent reduction on foundation and kindergarten fees, 20 per cent discount for primary/elementary stage students and 20 per cent on secondary school fees.
Taaleem is also facilitating individual parent payment plans, re-enrolment packages and reduced schools fees for the next academic year. It will also waive application fees for the next academic year.
"We gratefully acknowledge the extraordinary efforts that our parents are making to support their children with their learning in these unprecedented and challenging times," said Alan Williamson, CEO of Taaleem.
Taaleem has pledged to retain their teachers and provide unequivocal support for their staff until normal operations are resumed.
Taaleem, one of the largest education providers in the #UAE, announces discounts on fees for the third term in its schools. The move is designed to provide immediate relief to parents facing financial challenges due to the coronavirus outbreak.https://t.co/VhMOdyTGjA pic.twitter.com/fEpwIw1scI

— Dubai Media Office (@DXBMediaOffice) April 6, 2020