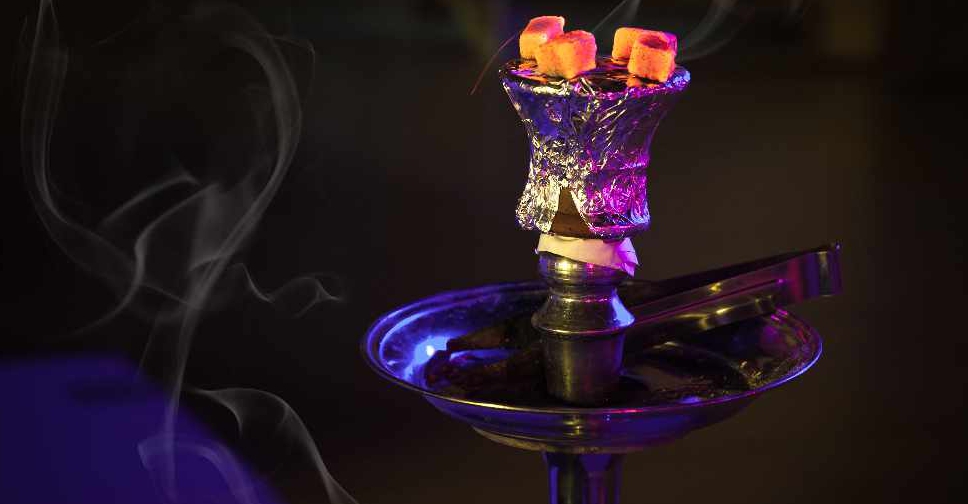 iStock
Cafes and restaurants in Abu Dhabi have been banned from serving shisha to customers.
That's according to an announcement made by the Abu Dhabi Department of Economic Development (ADDED) on their official twitter account.
The move is aimed at tackling the spread of COVID-19.

All licensed establishments have been told to stop providing hookah to people, starting Thursday.

The authority also added that inspections will be carried out across the emirate and legal action will be taken against violators.
This is to draw attention of the owners of restaurants & cafes that the Circular for the suspension of hookah have now come into effect. Abu Dhabi Department of Economic Development invites you to implement it in a responsible manner keeping in mind public health & safety for all pic.twitter.com/llEFWzd3Rt

— دائرة التنمية الاقتصادية - أبوظبي (@AbuDhabiDED) March 11, 2020