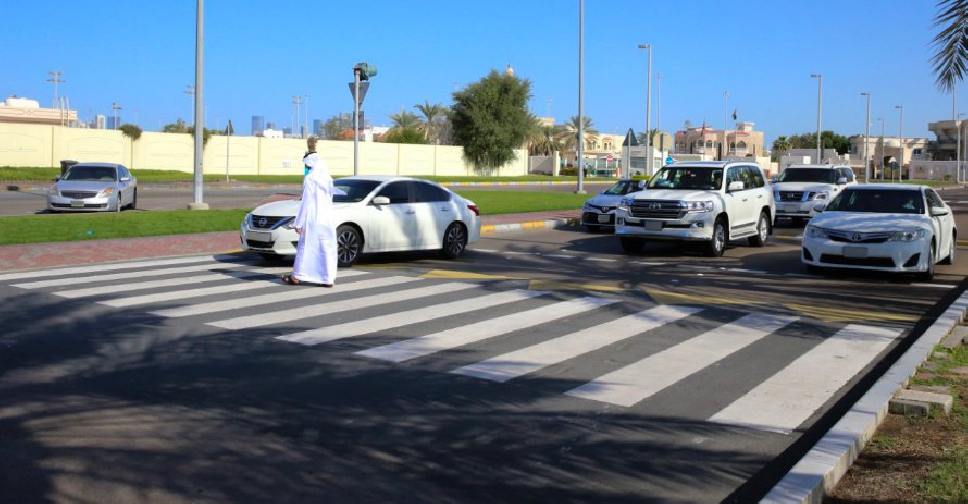 WAM
As many as 15,588 drivers have been fined in the capital for flouting pedestrian crossing laws in the first six months of 2020.
Violators were handed out AED 500 in fines and six black points.
Abu Dhabi Police have reminded motorists to give priority to pedestrians at crossings, and to adhere to the speed limit.