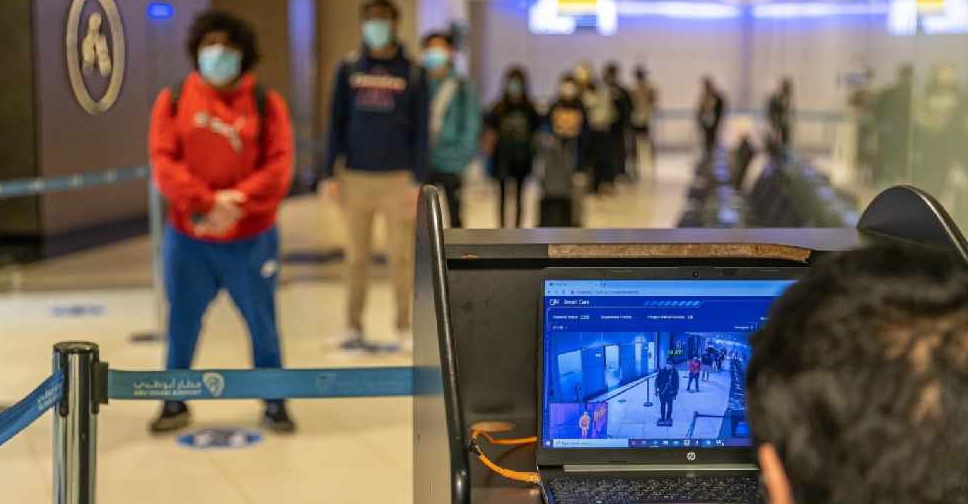 WAM
Airports in Abu Dhabi have adopted a series of precautionary measures in all their facilities to protect the health and safety of both their staff and flying passengers in a bid to contain the spread of COVID-19.
This comes as national carriers gradually resume their flight operations through Abu Dhabi International Airport.

Procedures implemented throughout the airport include contactless control equipment in elevators, self-sanitising escalators, and the use of AI in the sanitization processes.

Employees are also ensuring that all travelers are following social distancing guidelines and are wearing their masks and gloves at all times.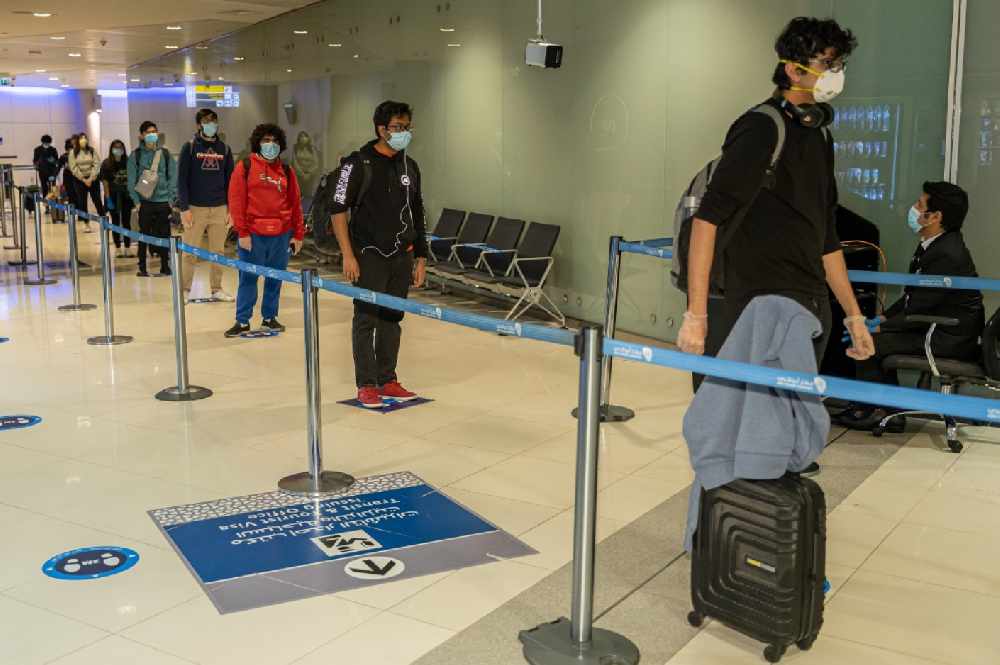 Passengers' journey begins the minute they enter the airport as they go through smart sanitising gates, located at all airport entrances and exits.

According to national news agency WAM, the alcohol-free sanitising liquid kills 99.9 percent of viruses and germs, including COVID-19.

Their temperatures will also be checked at this point.

Meanwhile, travellers arriving in Abu Dhabi will have to undergo a PCR test, which will last for around five to ten minutes.
In addition, Etihad Airways announced that it has adopted precautionary on-board measures and flight times have increased by five to eight minutes to ensure that checks and procedures have been properly executed.