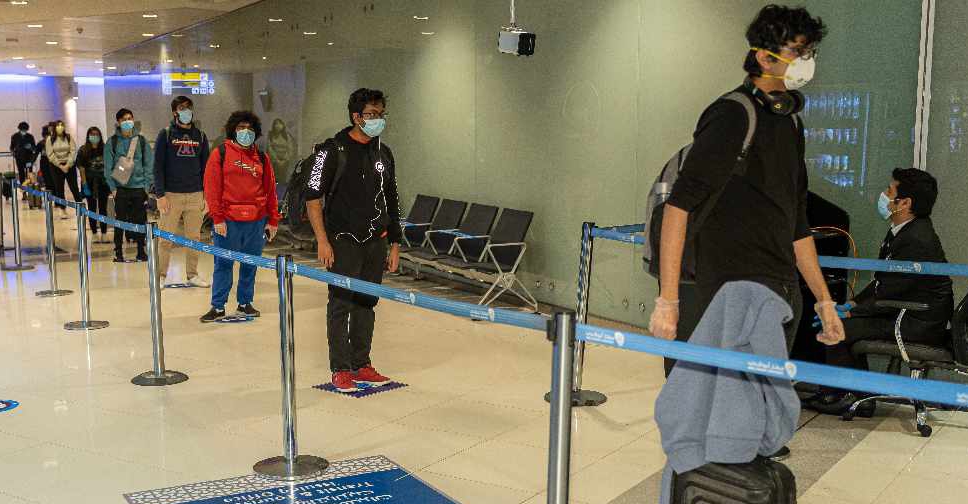 File picture
Abu Dhabi has updated its "Green List" of destinations exempted from mandatory COVID-19 quarantine for arriving passengers, adding Israel and South Korea to it.
Travellers will still have to undergo PCR tests upon arrival at Abu Dhabi Airport, the Department of Culture and Tourism - Abu Dhabi stressed.
Those flying in from other countries will be required to self-isolate for 10 days.
The full updated list now has 14 destinations - Australia, Bhutan, Brunei, China, Greenland, Hong Kong (SAR), Iceland, Israel, Mauritius, Morocco, New Zealand, Saudi Arabia, Singapore and South Korea.