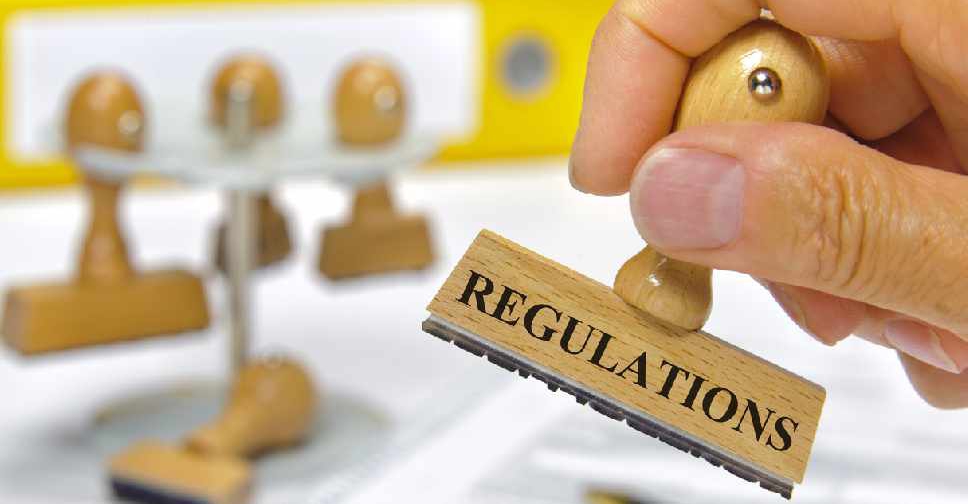 iStock [For illustration]
Ten real estate companies in Dubai have been fined and 30 others have been warned for not complying with the rules related to advertising and promotions.
The firms were pulled up by the Dubai Land Department's (DLD) Real Estate Regulatory Agency (RERA) for not obtaining advertising permits, manipulating permit numbers or using expired permits.
There is a minimum fine of AED 50,000 for these offences, while companies could also get their licences cancelled in case of repeat violations.
RERA has been carrying out inspections and awareness campaigns to enforce the rules.
It has called on investors and property buyers to verify the advertisement sources and licences before proceeding with the transactions.
"The main objective of this campaign is not limited to violating companies; it also seeks to preserve the rights of all parties, provide quality services, and limit false advertisements," said Ali Abdulla Al Ali, Director of the Real Estate Licensing Department at DLD.
RERA requires real estate companies to obtain permits before launching any real estate marketing campaign and to include the permit number in all real estate ads.
In addition, companies must display their advertisements according to the conditions approved in the permit as well as obtain final approvals from other concerned authorities.
RERA previously launched a real estate ad permits service on the Trakheesi system on DLD's website.
Under the service, all real estate companies and establishments operating in Dubai and wishing to publish any advertisement in the emirate are required to apply for a permit through the Trakheesi system.
Meanwhile, customers can easily verify the licensed brokers, as well as the validity of real estate property data, through the Dubai REST smart application.