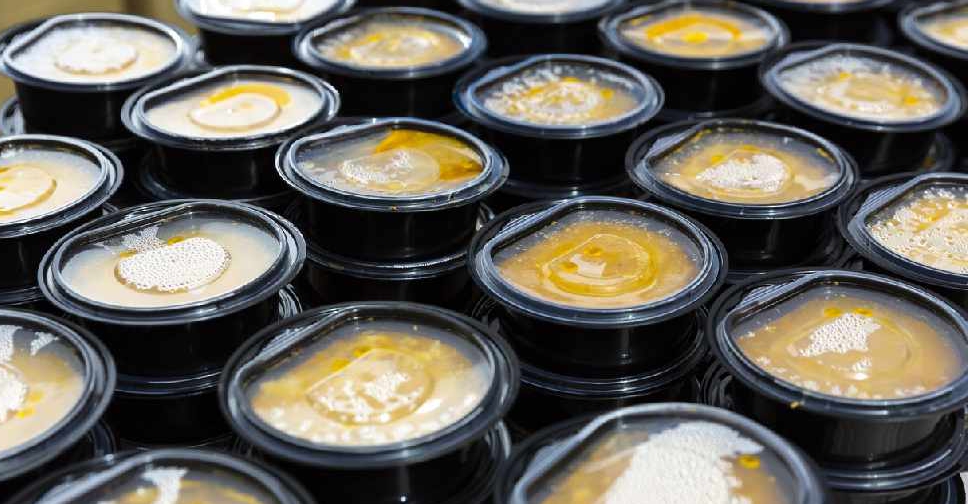 An efficient mechanism is in place to ensure that the UAE's 10 million meals campaign is reaching out to the right beneficiaries.
Organisers are working closely with charities and other entities to make sure that the food parcels are delivered to individuals and families who need them the most.
Abdulla Suleiman Al Diwani, assistant secretary of Tarahum Charity Foundation, explains the process to ARN News.
The nation's biggest food distribution drive will be accepting donations and delivering meals throughout Ramadan.