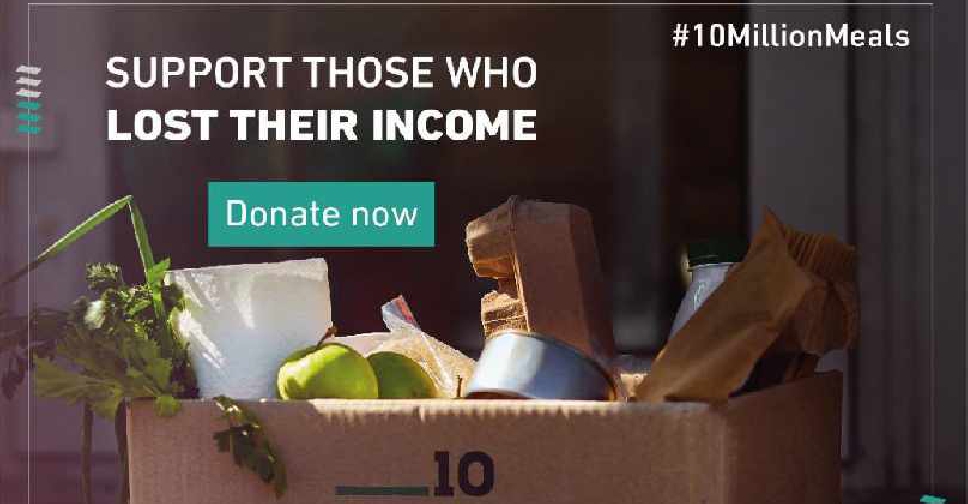 Those who wish to benefit from the 10 Million Meals campaign can dial 8004999.
That's the number for the Islamic Affairs and Charitable Activities Department, which regulates charitable activities in Dubai.
The Mohammed bin Rashid Al Maktoum Global Initiatives is overseeing the nation's biggest food distribution drive, which aims to help families and individuals affected by COVID-19.
A spokesperson for the organisation said that while it does not choose beneficiaries, it works closely with charity groups that have an updated database of people in need.