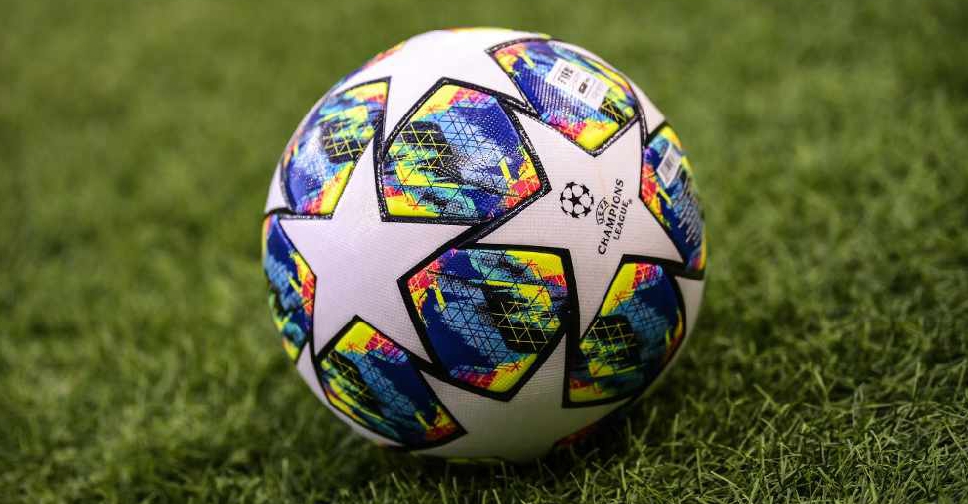 MARCO BERTORELLO / AFP
Domestic football leagues in Europe are being urged not to abandon competitions yet due to the coronavirus pandemic.
A plan is being formed to restart matches around July and August.
UEFA, the European Club Association and the European Leagues body have written a joint letter to their members, calling on everyone to stay united.
They said stopping the leagues should "really be the last resort".
The letter was sent just hours after the Belgian league recommended ending its season and awarding the championship to Club Brugge, who currently head the table.
Stopping leagues without UEFA's approval could see teams blocked from qualifying for the Champions and Europa Leagues.
European leagues are planning to hold a conference call to discuss the letter on Friday.