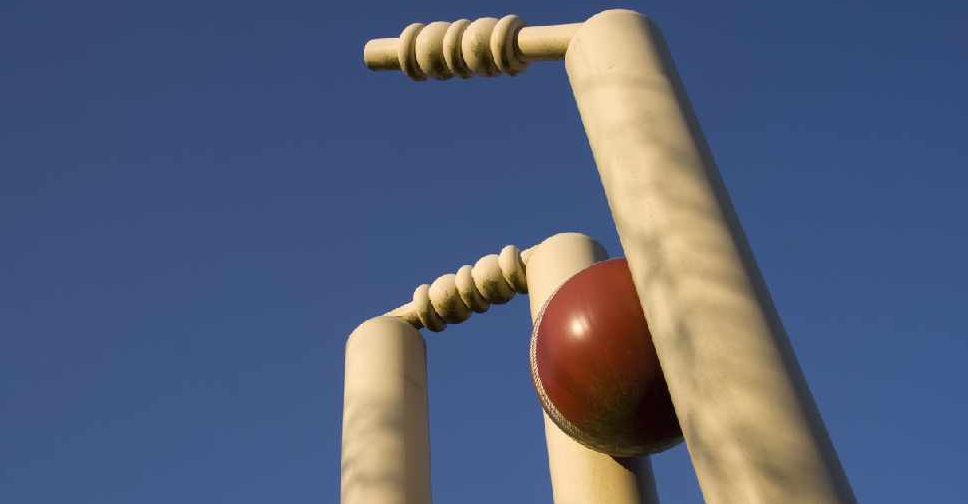 File picture
Emirates Cricket Board has announced the approval of the UAE's exclusive T20 league.
The dates being considered are December 2021 and January 2022.
The move was sanctioned by ECB chairman Sheikh Nahyan bin Mabarak Al Nahyan, who also holds the post of Minister for Tolerance and Coexistence.
It will follow the same blueprint of other franchise leagues like the Indian Premier League, Pakistan Super League (PSL) and many others, the ECB said in a statement.
Major international cricketers will be attracted to the league and the event will be another prominent addition to the growing tournament calendar.
Dr Tayeb Kamali, ECB Board Member and Selection Committee Chairman commented, "We are delighted with the launch of our own T20 League, one we believe will enhance the growth and popularity of cricket in the UAE. We also envisage that UAE-based players will continue to flourish through such opportunities as they continue to make their mark on the international stage."
Khalid Al Zarooni, ECB Vice Chairman and Board Member Asian Cricket Council, said the league will be "another premier addition to our growing tournament calendar and will "encourage and develop home-grown talent".