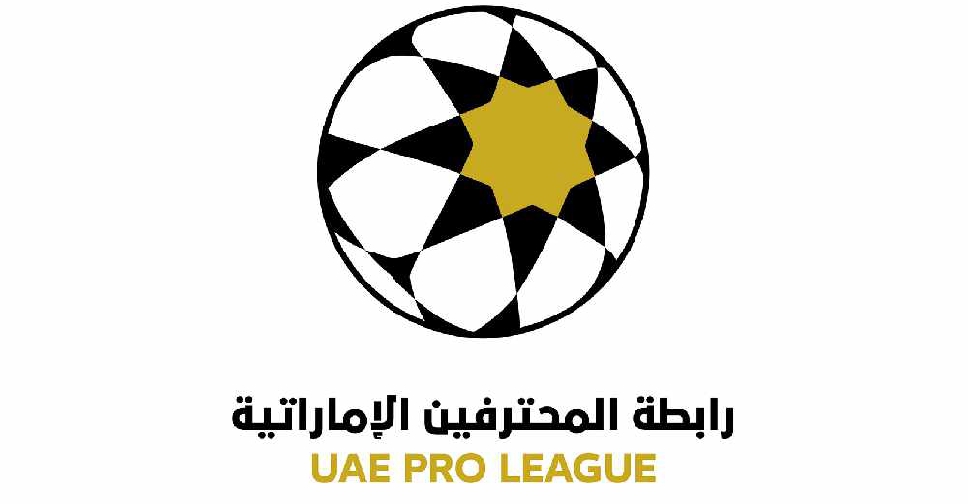 The UAE Pro League has announced the schedule for the remaining Arabian Gulf League fixtures, with the Arabian Gulf Cup final to be held on April 6.
According to the schedule, matchweek 22 of the Arabian Gulf League will be held on March 20 and 21.
This will see Al Dhafra host Shabab Al Ahli and Ittihad Kalba face Khorfakkan at 5:45 pm, while Bani Yas welcome Hatta and Al Wasl clash with Sharjah at 8:15 pm.
The action resumes on Day 2 with Fujairah facing Al Nasr and Ajman taking on Al Ain at 5:45 pm. The Abu Dhabi derby between Al Wahda and Al Jazira concludes the action at 8:15 pm.
Matchweek 23 is scheduled for April 2 and 3, followed by matchweek 24 on the 9, 10 and 11 of April. Matchweek 25 will be held on May 4 and the season will end with matchweek 26 on May 10.
Meanwhile, the venue for the cup final will be announced once the semi-final stage has concluded.
The UAE Pro League announced that it was keen to finish the season on time despite the challenges posed by the COVID-19 pandemic while maintaining safety standards.