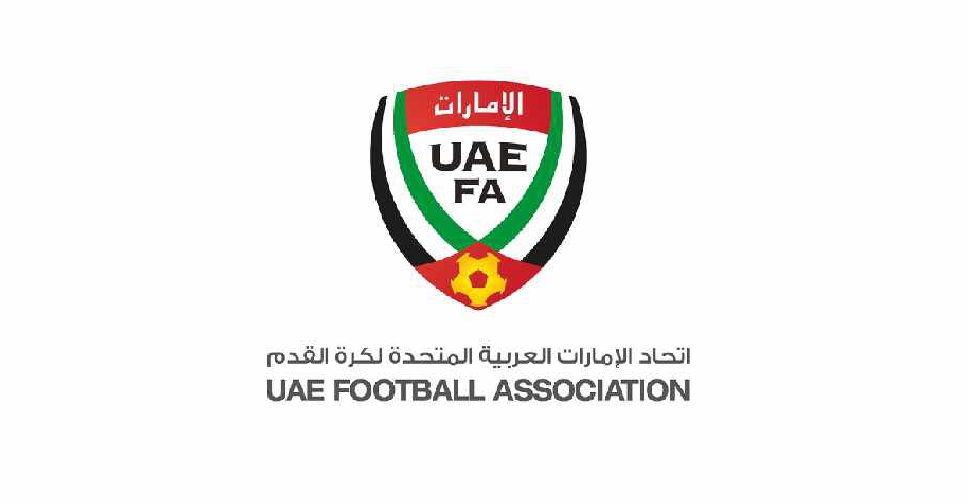 The UAE Football Association has decided to extend the suspension of all football related activities until further notice.
The decision comes after they assessed the current situation, amid concerns over COVID-19, and found that it is best for the safety of both the players and members of the general public.

This includes all competitions organised by the UAE Football Association, the UAE Professional League, activities conducted by the national team, the women's football committees, gyms and events private academies.

In a recent announcement, the association also revealed that they will continue to assess and evaluate the current circumstances, should there be further developments.