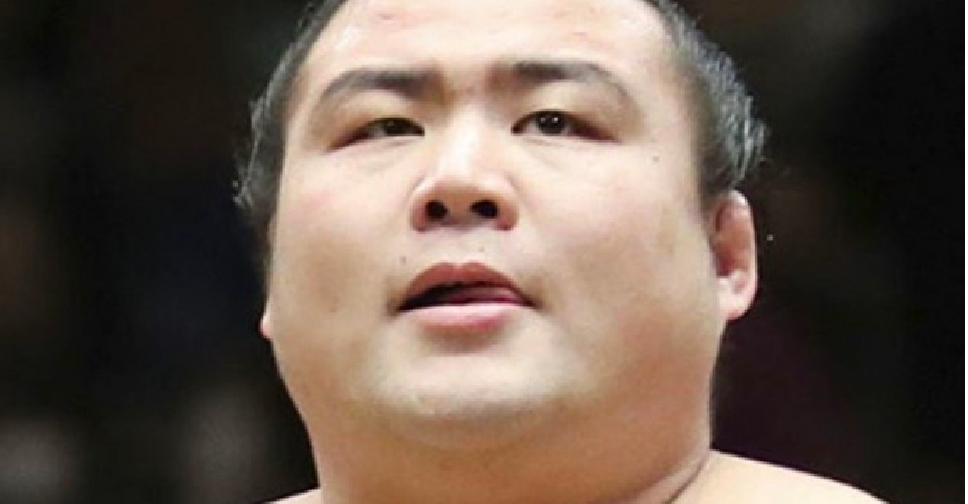 Twitter
A 28-year-old Japanese sumo wrestler has died from multiple organ failure caused by the coronavirus.
According to Japanese public broadcaster NHK, wrestler Shobushi, whose real name is Kiyotaka Suetake, was hospitalised in Tokyo last month.
"He fought tenaciously against the disease, enduring the pain and suffering for more than a month like a sumo wrestler," said Japan's Sumo Association (JSA) in a statement on Wednesday.
The association has announced that all members will undergo health checks.
It comes a week after the Summer Grand Sumo Tournament, scheduled to take place from May 24 in Tokyo, had been cancelled due to the coronavirus outbreak.
So far, more than 16,000 people have tested positive for the coronavirus in Japan, leading to 691 deaths.