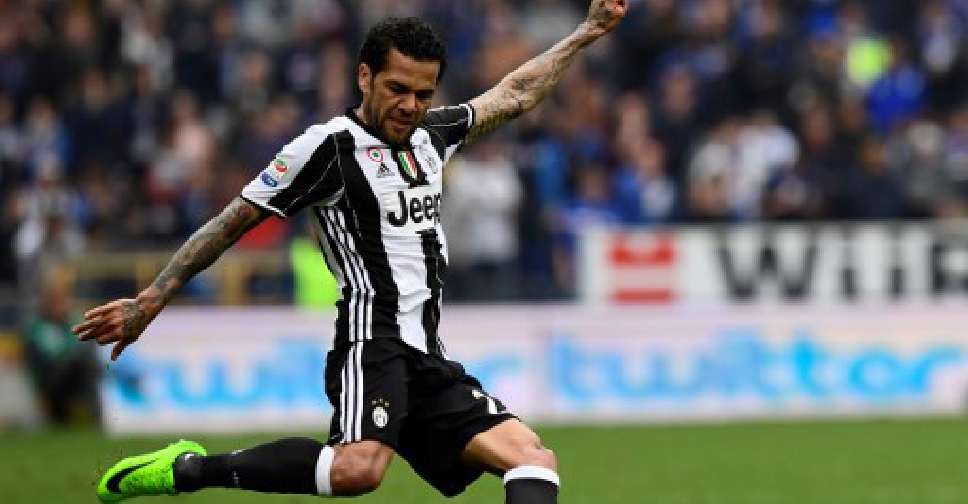 MIGUEL MEDINA / AFP
Dani Alvez is heading to Sao Paulo on a free transfer. 
The 34-year-old has previously played for high profile football clubs like Paris St-Germain, Juventus and Barcelona.
He left PSG this summer and will now join the Brazilian side on a deal which is valid until December 2022.
Alvez, who plays right-back, is also the captain of the Brazilian national football team.
Earlier this year he was voted Player of the Tournament at the Copa America.